Timely resources to help K-12 educators encourage social responsibility and foster social & emotional learning. Find out more.
Featured Lessons
Students engage family members in sharing stories of their history, dreams, or struggles - and share these stories with their peers. 
Through small-group activities, students learn about and discuss acts of solidarity and mutual support that can sustain us in difficult times. 
The lesson supports students in discussing possible responses to the experience of feeling "sad, anxious, angry, powerless, helpless, or guilty" about the climate crisis.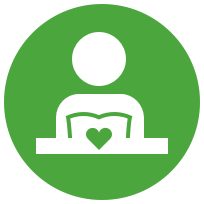 SEL & RP
Activities to support students' social and emotional learning and restorative practices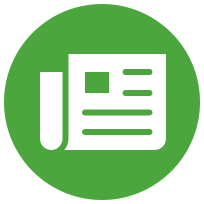 Current Issues
Classroom activities to engage students in learning about and discussing issues in the news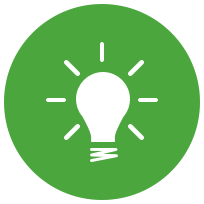 Tips & Ideas
Guidance and inspiration to help build skills and community in your classroom and school
Filter TeachableMoment Lessons By:
Filter TeachableMoment Lessons By: