Timely resources to help K-12 educators encourage social responsibility and foster social & emotional learning. Find out more.
Featured Lessons
Collected lessons and resources for increasing knowledge and awareness during AAPI month - or any time. 
May is AAPI Heritage Month. These maps, definitions, and links to additional resources provide an introduction to the AAPI community and AAPI issues. 
Students listen to and reflect on a range of voices about the leaked Supreme Court draft ruling that would reverse Roe v. Wade.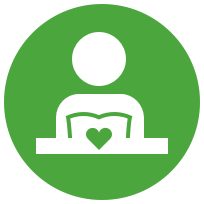 SEL & RP
Activities to support students' social and emotional learning and restorative practices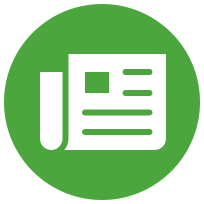 Current Issues
Classroom activities to engage students in learning about and discussing issues in the news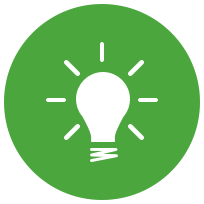 Tips & Ideas
Guidance and inspiration to help build skills and community in your classroom and school
Filter TeachableMoment Lessons By:
Filter TeachableMoment Lessons By: