Timely resources to help K-12 educators encourage social responsibility and foster social & emotional learning. Find out more.
Featured Lessons
Students learn about and discuss why child labor violations are growing in the U.S. today, how people successfully fought child labor in the past, and what can be done about it today.
Elementary students hear the Banana Boat song, learn about Belafonte, and sing their own call-and-response song about justice.
An updated and expanded guide of fiction to engage your students in an imaginative exploration of the climate crisis.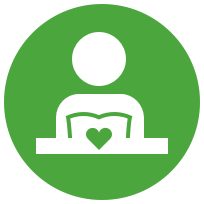 SEL & RP
Activities to support students' social and emotional learning and restorative practices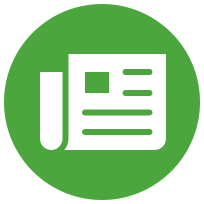 Current Issues
Classroom activities to engage students in learning about and discussing issues in the news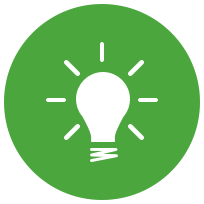 Tips & Ideas
Guidance and inspiration to help build skills and community in your classroom and school
Filter TeachableMoment Lessons By:
Filter TeachableMoment Lessons By: