Timely resources to help K-12 educators encourage social responsibility and foster social & emotional learning. Find out more.
Featured Lessons
Here's a collection of online lessons and resources to help you talk with students about the January 6 assault on the U.S. Capitol.
Students learn about the history of policing in African American communities and connect it to the controversy over how police treated insurrectionists at the Capitol on January 6, 2021.
The election of Raphael Warnock to be Georgia's first Black senator was the result of decades of organizing by voting rights activists. Students discuss that history and the news.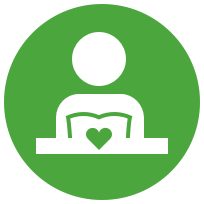 SEL & RP
Activities to support students' social and emotional learning and restorative practices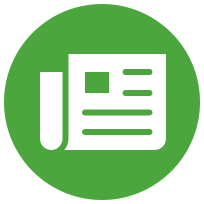 Current Issues
Classroom activities to engage students in learning about and discussing issues in the news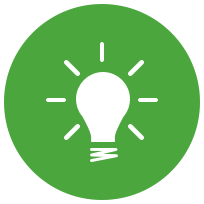 Tips & Ideas
Guidance and inspiration to help build skills and community in your classroom and school
Filter TeachableMoment Lessons By:
Filter TeachableMoment Lessons By: