Timely resources to help K-12 educators encourage social responsibility and foster social & emotional learning. Find out more.
Featured Lessons
Students celebrate Hispanic Heritage Month by uplifting - and making a gallery of - all things Hispanic in our lives.
Air travel is becoming one of the worst contributors to climate change. In this activity, students read about and discuss the impact of air travel on the climate crisis and what we should do about it - personally and as a society.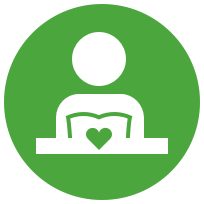 SEL & RP
Activities to support students' social and emotional learning and restorative practices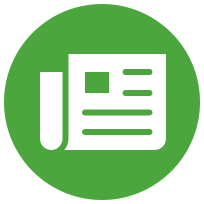 Current Issues
Classroom activities to engage students in learning about and discussing issues in the news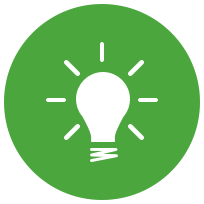 Tips & Ideas
Guidance and inspiration to help build skills and community in your classroom and school
Filter TeachableMoment Lessons By:
Filter TeachableMoment Lessons By: