Timely resources to help K-12 educators encourage social responsibility and foster social & emotional learning. Find out more.
Featured Lessons
Students deepen their knowledge of the civil rights icon and listen to and share their thoughts and reflections.
Invite students to get some inspiration from athletes who have pursued social justice.
Students create and share with peers a playlist that tells a story in seven songs as a way to provide support, solace, and inspiration during hard times.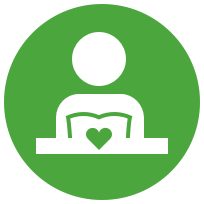 SEL & RP
Activities to support students' social and emotional learning and restorative practices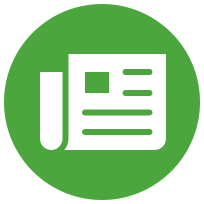 Current Issues
Classroom activities to engage students in learning about and discussing issues in the news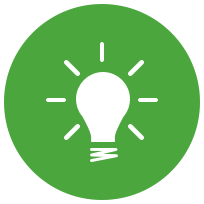 Tips & Ideas
Guidance and inspiration to help build skills and community in your classroom and school
Filter TeachableMoment Lessons By:
Filter TeachableMoment Lessons By: