Timely resources to help K-12 educators encourage social responsibility and foster social & emotional learning. Find out more.
Featured Lessons
Beginning a new school session with games like these can help you and your students get to know each other, cooperate, and build empathy and connection. 
Students explore the Supreme Court's ruling protecting DACA, discuss the youth-led movement fighting to advance immigrants' rights, and consider what comes next. 
This lesson invites students to listen to and reflect on portraits of 12 Black Lives Matter protesters from across the U.S.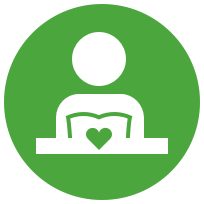 SEL & RP
Activities to support students' social and emotional learning and restorative practices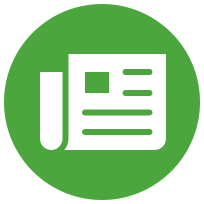 Current Issues
Classroom activities to engage students in learning about and discussing issues in the news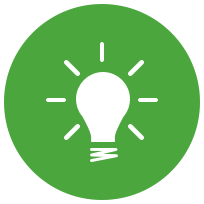 Tips & Ideas
Guidance and inspiration to help build skills and community in your classroom and school
Filter TeachableMoment Lessons By:
Filter TeachableMoment Lessons By: