Timely resources to help K-12 educators encourage social responsibility and foster social & emotional learning. Find out more.
Featured Lessons
11 tips to help you take care of yourself. 
In honor of Black History Month, consider these lessons on everything from the story of Black farmers to the history of voter suppression.
Students explore the diversity of names and traditions people in different countries use to celebrate the Lunar New Year, and consider how we can be more inclusive when it comes to marking this holiday.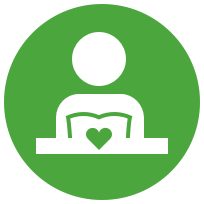 SEL & RP
Activities to support students' social and emotional learning and restorative practices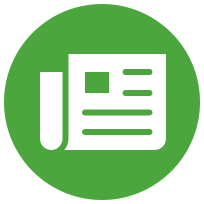 Current Issues
Classroom activities to engage students in learning about and discussing issues in the news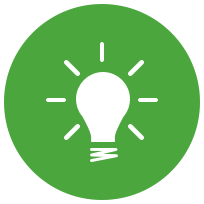 Tips & Ideas
Guidance and inspiration to help build skills and community in your classroom and school
Filter TeachableMoment Lessons By:
Filter TeachableMoment Lessons By: