Timely resources to help K-12 educators encourage social responsibility and foster social & emotional learning. Find out more.
Featured Lessons
Students discuss President Trump's prime-time speech about border security on January 8, 2019, and examine whether the facts back up his statements.
Three simple steps to help us calm our brains — and our classrooms.
Now might be a good time to review what has happened over the past year,both in our lives and the wider world. In this activity, students share reflections with the help of a short video and consider a next step.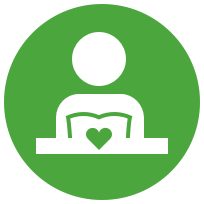 SEL & RP
Activities to support students' social and emotional learning and restorative practices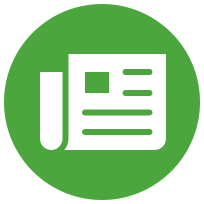 Current Issues
Classroom activities to engage students in learning about and discussing issues in the news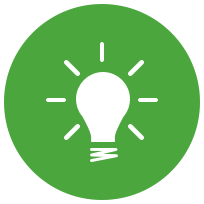 Tips & Ideas
Guidance and inspiration to help build skills and community in your classroom and school
Filter TeachableMoment Lessons By:
Filter TeachableMoment Lessons By: