Timely resources to help K-12 educators encourage social responsibility and foster social & emotional learning. Find out more.
Featured Lessons
In this simulation, students play the role of striking teachers in order to explore the reasons and strategies behind recent teacher strikes.
What made 30,000 teachers in Los Angeles decide to go out on strike? In this lesson, students read short quotes from the news to better understand the issues at stake, and discuss the issues from their own perspective as students. 
Students compare the "Green New Deal" proposed by Rep. Alexandria Ocasio-Cortez with President Roosevelt's original New Deal.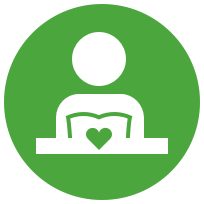 SEL & RP
Activities to support students' social and emotional learning and restorative practices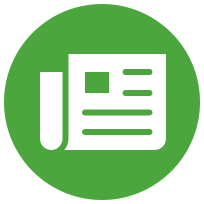 Current Issues
Classroom activities to engage students in learning about and discussing issues in the news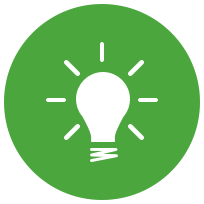 Tips & Ideas
Guidance and inspiration to help build skills and community in your classroom and school
Filter TeachableMoment Lessons By:
Filter TeachableMoment Lessons By: