Timely resources to help K-12 educators encourage social responsibility and foster social & emotional learning. Find out more.
Featured Lessons
Students read one high school senior's perspective on what teenagers are learning from the Kavanaugh hearings, and share their own perspectives.
Young people are listening to the controversy over Supreme Court nominee Brett Kavanaugh, and they are talking about it. How can educators safely and productively bring these conversations into their school and classrooms? 
The first few days of school are the perfect time to begin taking a restorative approach to discipline in your classroom. Step 1: Be in community with your students.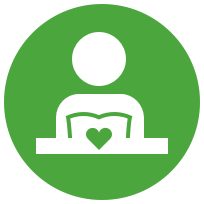 SEL & RP
Activities to support students' social and emotional learning and restorative practices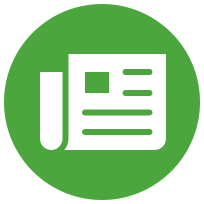 Current Issues
Classroom activities to engage students in learning about and discussing issues in the news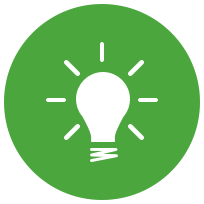 Tips & Ideas
Guidance and inspiration to help build skills and community in your classroom and school
Filter TeachableMoment Lessons By:
Filter TeachableMoment Lessons By: