Timely resources to help K-12 educators encourage social responsibility and foster social & emotional learning. Find out more.
Featured Lessons
How can we bring comfort to our elementary students in these hard times? Here are some guidelines and practices.  
November is Indigenous Peoples Month (also known as Native American Heritage Month), an opportunity to learn about indigenous peoples' history, culture, and perspectives. 
Students (grades 3-6) find out about Kamala Harris's background and her election as vice president - and reflect on their own dreams for the future. Also see our MS/HS lesson.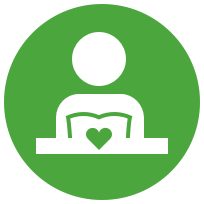 SEL & RP
Activities to support students' social and emotional learning and restorative practices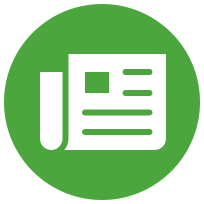 Current Issues
Classroom activities to engage students in learning about and discussing issues in the news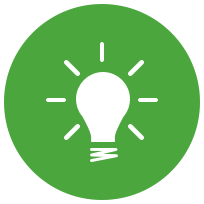 Tips & Ideas
Guidance and inspiration to help build skills and community in your classroom and school
Filter TeachableMoment Lessons By:
Filter TeachableMoment Lessons By: