Timely resources to help K-12 educators encourage social responsibility and foster social & emotional learning. Find out more.
Featured Lessons
What is a "national emergency," and why did President Trump declare one? Through a reading and discussion, students explore the news and the background, including Trump's call for a border wall, the government shutdown, the history of "national emergencies," and the opposition to the President's declaration.
Los Angeles teachers and their allies won a strike demanding improved public education in LA. Students explore the background, strategy, demands, and impact of the strike with a quiz, reading, and discussion.
Students compare the "Green New Deal" proposed by Rep. Alexandria Ocasio-Cortez with President Roosevelt's original New Deal.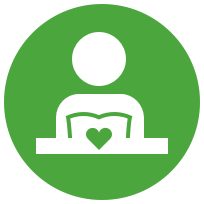 SEL & RP
Activities to support students' social and emotional learning and restorative practices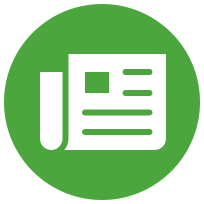 Current Issues
Classroom activities to engage students in learning about and discussing issues in the news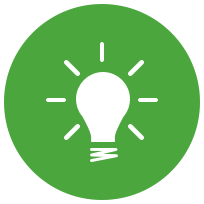 Tips & Ideas
Guidance and inspiration to help build skills and community in your classroom and school
Filter TeachableMoment Lessons By:
Filter TeachableMoment Lessons By: