Timely resources to help K-12 educators encourage social responsibility and foster social & emotional learning. Find out more.
Featured Lessons
The first few days of school are the perfect time to begin taking a restorative approach to discipline in your classroom. Step 1: Be in community with your students.
This 38-page PDF booklet includes great activities to get your class (grades preK-12) off to a good start in the new school year.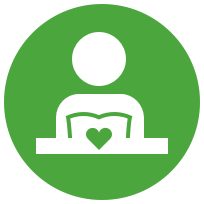 SEL & RP
Activities to support students' social and emotional learning and restorative practices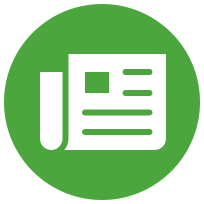 Current Issues
Classroom activities to engage students in learning about and discussing issues in the news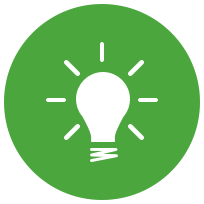 Tips & Ideas
Guidance and inspiration to help build skills and community in your classroom and school
Filter TeachableMoment Lessons By:
Filter TeachableMoment Lessons By: