Timely resources to help K-12 educators encourage social responsibility and foster social & emotional learning. Find out more.
Featured Lessons
In a healing circle, students share their responses to the attack on an LGBTQ nightclub in Colorado Springs. 
The shooting in Colorado Springs is on the minds of many young people - and adults. How can we create space for students to reflect on such upsetting news? 
Lessons to explore gratitude and American history surrounding the Thanksgiving holiday.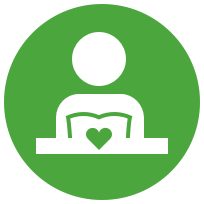 SEL & RP
Activities to support students' social and emotional learning and restorative practices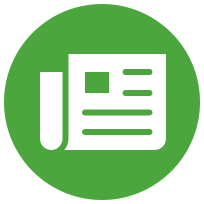 Current Issues
Classroom activities to engage students in learning about and discussing issues in the news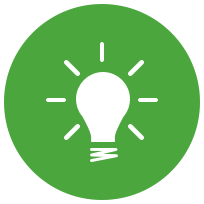 Tips & Ideas
Guidance and inspiration to help build skills and community in your classroom and school
Filter TeachableMoment Lessons By:
Filter TeachableMoment Lessons By: