Timely resources to help K-12 educators encourage social responsibility and foster social & emotional learning. Find out more.
Featured Lessons
This activity gives young people or adults an opportunity to share deeply about what they are grieving, how they are healing, and what support they need. 
Students discuss the rising cost of goods and services and consider why this is happening and what people propose to do about it.
Students learn about three activists who are credited with starting the Stonewall Rebellion that launched the modern LGBTQ+ liberation movement.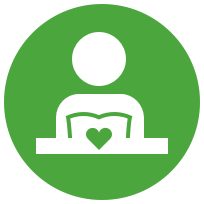 SEL & RP
Activities to support students' social and emotional learning and restorative practices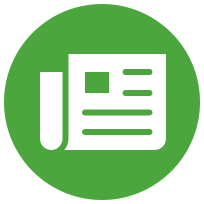 Current Issues
Classroom activities to engage students in learning about and discussing issues in the news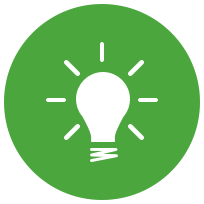 Tips & Ideas
Guidance and inspiration to help build skills and community in your classroom and school
Filter TeachableMoment Lessons By:
Filter TeachableMoment Lessons By: