Timely resources to help K-12 educators encourage social responsibility and foster social & emotional learning. Find out more.
Featured Lessons
Should 16-year-olds be allowed to vote? Students learn about the debate to lower - or raise - the age, and consider the pros and cons.  
Young people sued the state of Montana seeking climate justice - and won! Students learn about the new ruling and what it means going forward.
This start-of-the-school year reflection invites students to connect to their natural surroundings. With a focus on gratitude, students explore how nature positively impacts them.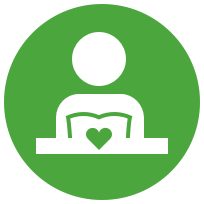 SEL & RP
Activities to support students' social and emotional learning and restorative practices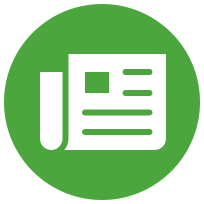 Current Issues
Classroom activities to engage students in learning about and discussing issues in the news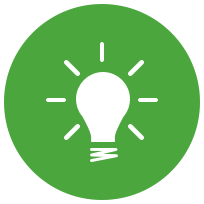 Tips & Ideas
Guidance and inspiration to help build skills and community in your classroom and school
Filter TeachableMoment Lessons By:
Filter TeachableMoment Lessons By: