Timely resources to help K-12 educators encourage social responsibility and foster social & emotional learning. Find out more.
Featured Lessons
A new UN report on climate disruption points to the need for immediate action. In this lesson, students discuss the report and what kind of response it requires.
Young people are suing the U.S. government over climate change, and their case comes before federal court on October 29, 2018. In this lesson, students examine the suit, read the personal testimony of two of the plaintiffs, and consider other strategies that young people are using to affect climate policy. 
Students think about the impact of a letter to the editor, analyze a sampling of letters and identify what makes them effective, and write letters of their own about issues they care about.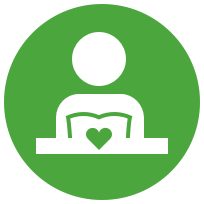 SEL & RP
Activities to support students' social and emotional learning and restorative practices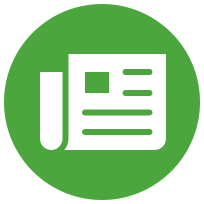 Current Issues
Classroom activities to engage students in learning about and discussing issues in the news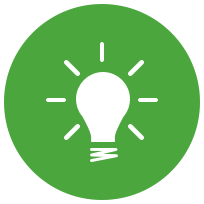 Tips & Ideas
Guidance and inspiration to help build skills and community in your classroom and school
Filter TeachableMoment Lessons By:
Filter TeachableMoment Lessons By: