Timely resources to help K-12 educators encourage social responsibility and foster social & emotional learning. Find out more.
Featured Lessons
As a pivotal global summit on climate approaches, young people are making their voices heard. In this activity, students discuss COP26 and urgent youth-led demands for action.
Students experience how a range of Latinx illustrators touch on language, identity, and self-expression through their comics – including an exploration of the meaning and significance of terms such as Latinx, Hispanic, Latino, and Latina.
Indigenous People's Day and Native American Heritage Month (in November) are an opportunity to learn about Indigenous peoples' history, culture, and perspectives.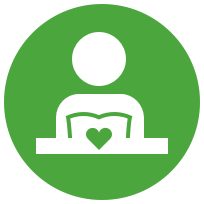 SEL & RP
Activities to support students' social and emotional learning and restorative practices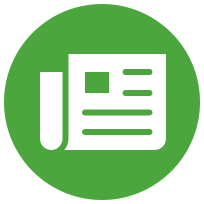 Current Issues
Classroom activities to engage students in learning about and discussing issues in the news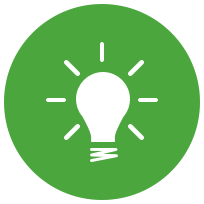 Tips & Ideas
Guidance and inspiration to help build skills and community in your classroom and school
Filter TeachableMoment Lessons By:
Filter TeachableMoment Lessons By: