Timely resources to help K-12 educators encourage social responsibility and foster social & emotional learning. Find out more.
Featured Lessons
This lesson invites students to examine the history of laws about people seeking asylum in the U.S. Students will consider who should be allowed to gain asylum today and how their cases should be treated.
Does the U.S. political system live up to the principle of one person, one vote? In this lesson, students explore arguments about whether the Electoral College and the U.S. Senate might hinder the quest for fair, democratic representation. 
Are protesters justified in confronting political officials while they are eating out at restaurants or engaging in other personal activities? After reading about three such protests, students consider the arguments for and against such tactics.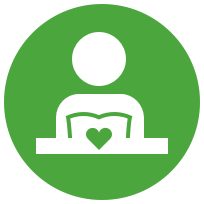 SEL & RP
Activities to support students' social and emotional learning and restorative practices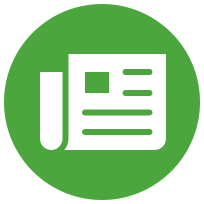 Current Issues
Classroom activities to engage students in learning about and discussing issues in the news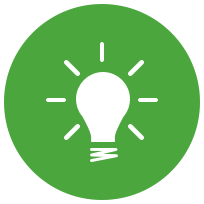 Tips & Ideas
Guidance and inspiration to help build skills and community in your classroom and school
Filter TeachableMoment Lessons By:
Filter TeachableMoment Lessons By: