Timely resources to help K-12 educators encourage social responsibility and foster social & emotional learning. Find out more.
Featured Lessons
Distribution of the Covid vaccine has been inequitable, both in the U.S. and globally. Students explore this problem and talk about what should be done. 
Students consider the sequence of events leading up to former President Trump's second impeachment trial and the arguments for and against conviction.
Students consider arguments over whether the filibuster should be abolished - and learn about its context and racist roots.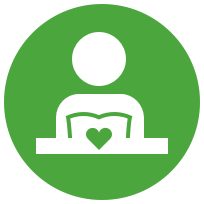 SEL & RP
Activities to support students' social and emotional learning and restorative practices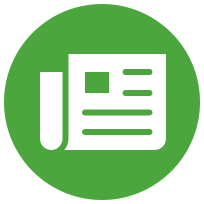 Current Issues
Classroom activities to engage students in learning about and discussing issues in the news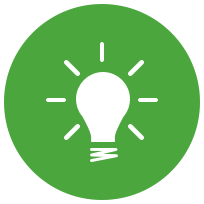 Tips & Ideas
Guidance and inspiration to help build skills and community in your classroom and school
Filter TeachableMoment Lessons By:
Filter TeachableMoment Lessons By: