Timely resources to help K-12 educators encourage social responsibility and foster social & emotional learning. Find out more.
Featured Lessons
50 years after the movement against the war in Vietnam reached its peak, students explore that movement - and consider why we don't have a more powerful anti-war movement today.
Many Americans believe that immigrants, especially illegal immigrants, are more likely to commit crimes than people born in the U.S. In fact, crime rates among immigrants are much lower than among native-born Americans. 
In this activity, students work in small groups to analyze charts containing statistics about immigration and crime, then discuss what they have learned. 
This lesson invites students to examine the history of laws about people seeking asylum in the U.S. Students will consider who should be allowed to gain asylum today and how their cases should be treated.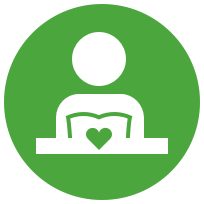 SEL & RP
Activities to support students' social and emotional learning and restorative practices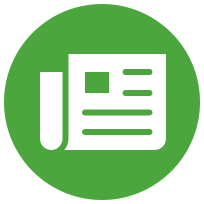 Current Issues
Classroom activities to engage students in learning about and discussing issues in the news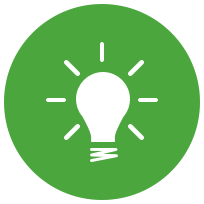 Tips & Ideas
Guidance and inspiration to help build skills and community in your classroom and school
Filter TeachableMoment Lessons By:
Filter TeachableMoment Lessons By: