Timely resources to help K-12 educators encourage social responsibility and foster social & emotional learning. Find out more.
Featured Lessons
Students learn about gerrymandering and the Supreme Court's important decision. Why has gerrymandering gotten worse, why does it matter, and what are the prospects for change?
What healthcare system is best for the U.S.? Students work in teams to evaluate and debate different countries' healthcare systems from the perspectives of a variety of stakeholders (including doctors, the wealthy, and people without insurance). Students must integrate data from a chart with information from text. This lesson works well as a followup to the Healthcare Roleplay and Scavenger Hunt lesson.
There's a hidden cost to our free accounts on Facebook, Instagram, Snapchat, and other social media platforms: our privacy. In this lesson, students learn about and discuss how corporations make a profit from our data, potential policy solutions, and how young people are making their own decisions about online privacy.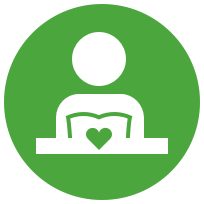 SEL & RP
Activities to support students' social and emotional learning and restorative practices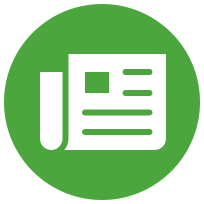 Current Issues
Classroom activities to engage students in learning about and discussing issues in the news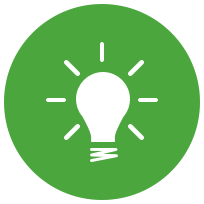 Tips & Ideas
Guidance and inspiration to help build skills and community in your classroom and school
Filter TeachableMoment Lessons By:
Filter TeachableMoment Lessons By: