Timely resources to help K-12 educators encourage social responsibility and foster social & emotional learning. Find out more.
Featured Lessons
Students learn about the Kurdish people and discuss President Trump's controversial decision to withdraw troops that had been protecting Kurds in the region.
How is wealth distributed in the U.S.? Students estimate it, examine the data, then discuss proposals by presidential candidates to narrow it. 
The House of Representatives has launched an inquiry into possible impeachment of President Trump. What led to the inquiry – and what is impeachment? In this lesson, students learn some of the background and consider their own views.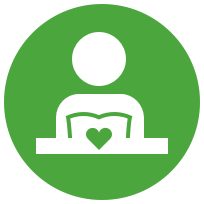 SEL & RP
Activities to support students' social and emotional learning and restorative practices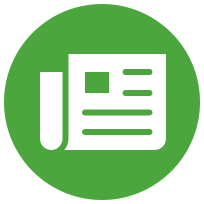 Current Issues
Classroom activities to engage students in learning about and discussing issues in the news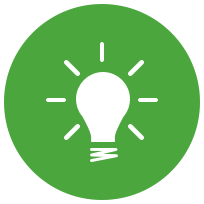 Tips & Ideas
Guidance and inspiration to help build skills and community in your classroom and school
Filter TeachableMoment Lessons By:
Filter TeachableMoment Lessons By: