Timely resources to help K-12 educators encourage social responsibility and foster social & emotional learning. Find out more.
Featured Lessons
Public attitudes about crime and punishment have shifted over the past decade, including among politicians from both parties. In this lesson, students examine the move away from "tough on crime" approaches and consider new proposals for criminal justice reform that are in the spotlight during the 2020 election season.
Facebook's announcement that it would not fact check political ads touched off a controversy over social media and the First Amendment, among other things. In this lesson, students examine and discuss multiple points of view on the issue.
Students explore how dominant culture beauty standards and discrimination based on hairstyle choices have impacted African Americans.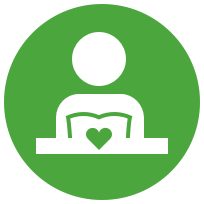 SEL & RP
Activities to support students' social and emotional learning and restorative practices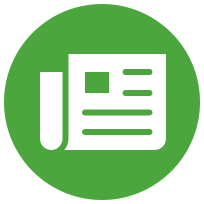 Current Issues
Classroom activities to engage students in learning about and discussing issues in the news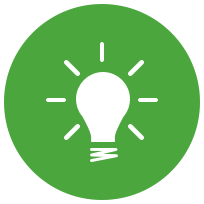 Tips & Ideas
Guidance and inspiration to help build skills and community in your classroom and school
Filter TeachableMoment Lessons By:
Filter TeachableMoment Lessons By: