Timely resources to help K-12 educators encourage social responsibility and foster social & emotional learning. Find out more.
Featured Lessons
A collection of ideas and links for teaching on the anniversary of the January 6 attack on the U.S. Capitol. 
Students learn about and reflect on the life and values of the activist and thinker Archbishop Desmond Tutu, who died on December 26, 2021. 
U.S. workers are rethinking their relationship to work in the Covid era. Students explore why many Americans are quitting their jobs, or striking for better pay and more respect.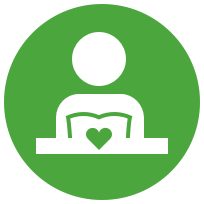 SEL & RP
Activities to support students' social and emotional learning and restorative practices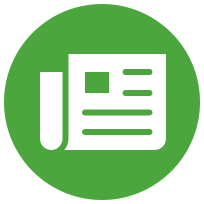 Current Issues
Classroom activities to engage students in learning about and discussing issues in the news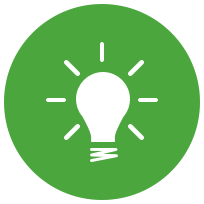 Tips & Ideas
Guidance and inspiration to help build skills and community in your classroom and school
Filter TeachableMoment Lessons By:
Filter TeachableMoment Lessons By: