Timely resources to help K-12 educators encourage social responsibility and foster social & emotional learning. Find out more.
Featured Lessons
After another deadly shooting, how can we help young people and adults process the news and find comfort?
---
Students share their thoughts and feelings in the wake of the Pittsburgh synagogue massacre, view and discuss a video about hate crimes, and hear the voices of religious and community leaders who are standing up against hate. 
This lesson invites students to examine reasons why Americans may not vote, both in the past and in the present. Students will gain a deeper understanding of the struggle for voting rights and will explore why the ability to vote means so much to many Americans.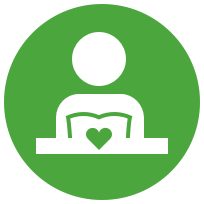 SEL & RP
Activities to support students' social and emotional learning and restorative practices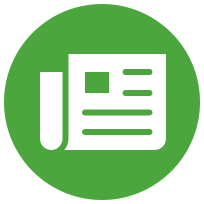 Current Issues
Classroom activities to engage students in learning about and discussing issues in the news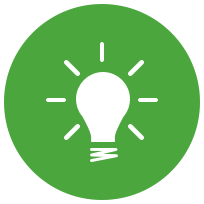 Tips & Ideas
Guidance and inspiration to help build skills and community in your classroom and school
Filter TeachableMoment Lessons By:
Filter TeachableMoment Lessons By: