Timely resources to help K-12 educators encourage social responsibility and foster social & emotional learning. Find out more.
Featured Lessons
Reparations for slavery have become an issue in the 2020 presidential election. In this lesson, students explore the views of candidates and write tweets in response to one of the candidates. This Part 3 of a 3-part series on reparations. 
This lesson has students examine and discuss the different forms reparations can take, from direct payments, to broad social supports, to truth and reconciliation. 
On September 20, 2019, students around the world will participate in a strike to demand immediate action on the global climate crisis. In this lesson, students learn about youth activism on the climate, including its origins, and discuss some of the problems and prospects of youth climate activism.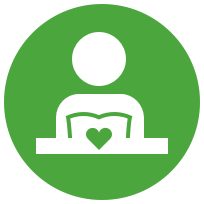 SEL & RP
Activities to support students' social and emotional learning and restorative practices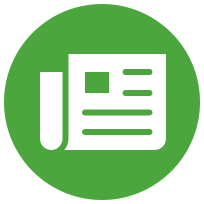 Current Issues
Classroom activities to engage students in learning about and discussing issues in the news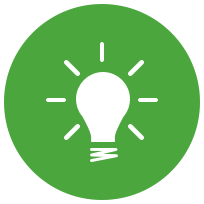 Tips & Ideas
Guidance and inspiration to help build skills and community in your classroom and school
Filter TeachableMoment Lessons By:
Filter TeachableMoment Lessons By: