Timely resources to help K-12 educators encourage social responsibility and foster social & emotional learning. Find out more.
Featured Lessons
Students explore ways to creatively connect, show each other support, and display kindness amid this pandemic. 
12 tips to help you take care of yourself in the coming weeks and months. 
The effects of the $2 trillion coronavirus relief package will be felt by everyone. Students read about and discuss this historic and controversial legislation.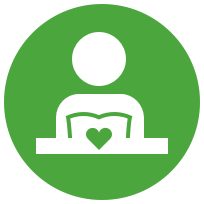 SEL & RP
Activities to support students' social and emotional learning and restorative practices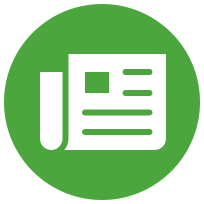 Current Issues
Classroom activities to engage students in learning about and discussing issues in the news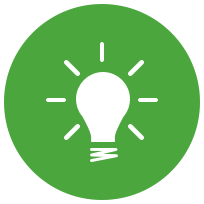 Tips & Ideas
Guidance and inspiration to help build skills and community in your classroom and school
Filter TeachableMoment Lessons By:
Filter TeachableMoment Lessons By: