Timely resources to help K-12 educators encourage social responsibility and foster social & emotional learning. Find out more.
Featured Lessons
This lesson for middle and high school students is intended to offer joy and inspiration, and the opportunity to be in community with peers. 
After a spate of school shootings in the U.S., students examine the evidence and consider: What works to reduce gun violence in schools?
Students use signs from the protests following the Supreme Court's landmark Dobbs ruling as a taking off place for discussion and dialogue on the overturning of Roe v. Wade.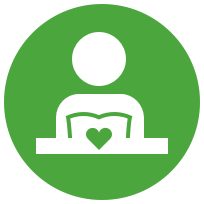 SEL & RP
Activities to support students' social and emotional learning and restorative practices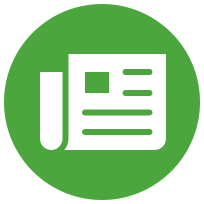 Current Issues
Classroom activities to engage students in learning about and discussing issues in the news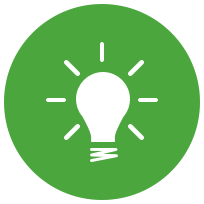 Tips & Ideas
Guidance and inspiration to help build skills and community in your classroom and school
Filter TeachableMoment Lessons By:
Filter TeachableMoment Lessons By: