Timely resources to help K-12 educators encourage social responsibility and foster social & emotional learning. Find out more.
Featured Lessons
Students consider four key issues discussed by Donald Trump and Joe Biden in the October 22, 2020 presidential debate: the Covid pandemic, healthcare, racism, and the climate crisis.
Use this chart and process to check in with students on how they're feeling and what they need throughout the school day.  
Being listened to helps human beings in profound ways. This video and set of guidelines will give you and your students a chance to practice active listening through an "equal listening exchange."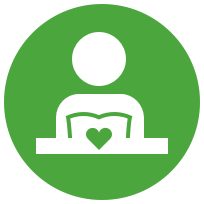 SEL & RP
Activities to support students' social and emotional learning and restorative practices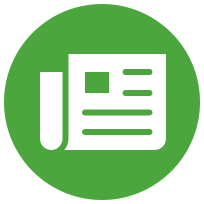 Current Issues
Classroom activities to engage students in learning about and discussing issues in the news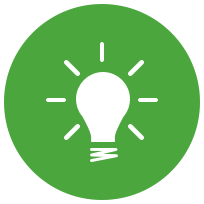 Tips & Ideas
Guidance and inspiration to help build skills and community in your classroom and school
Filter TeachableMoment Lessons By:
Filter TeachableMoment Lessons By: