Timely resources to help K-12 educators encourage social responsibility and foster social & emotional learning. Find out more.
Featured Lessons
Students examine some key foreign policy issues in the 2020 Democratic primary, and compare the stances of two contenders, Pete Buttigieg and Bernie Sanders.
Ella Baker, who helped build many of the most important organizations of the civil rights movement, defied traditional gender roles. She deprioritized charismatic leadership from above and instead empowered people to take charge of their own struggles for freedom. 
This activity aims to cultivate students' empathy for those who face bias or discrimination stemming from the coronavirus by inviting them to reflect on the words of those affected.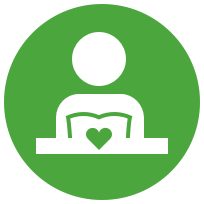 SEL & RP
Activities to support students' social and emotional learning and restorative practices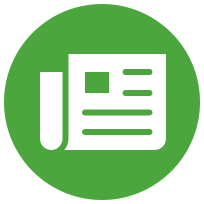 Current Issues
Classroom activities to engage students in learning about and discussing issues in the news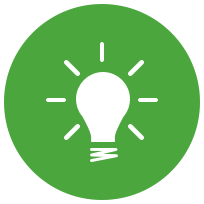 Tips & Ideas
Guidance and inspiration to help build skills and community in your classroom and school
Filter TeachableMoment Lessons By:
Filter TeachableMoment Lessons By: