Timely resources to help K-12 educators encourage social responsibility and foster social & emotional learning. Find out more.
Featured Lessons
Should two small, disproportionately white and rural states be the first two primary states? Students explore the debate, and the pros and cons of the Iowa caucus process.
The U.S. has seen a rise in anti-Semitic incidents. In this lesson, students learn about the various forms that anti-Semitism takes, its history, and current examples.
Does "freedom of speech" extend to hate speech? Is countering hate a form of free speech? Students explore current controversies over free speech rights, including at schools and colleges.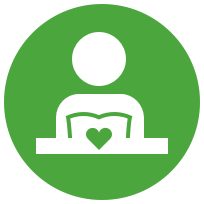 SEL & RP
Activities to support students' social and emotional learning and restorative practices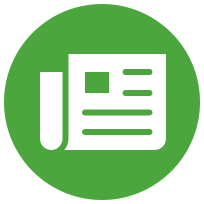 Current Issues
Classroom activities to engage students in learning about and discussing issues in the news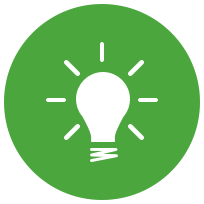 Tips & Ideas
Guidance and inspiration to help build skills and community in your classroom and school
Filter TeachableMoment Lessons By:
Filter TeachableMoment Lessons By: