Timely resources to help K-12 educators encourage social responsibility and foster social & emotional learning. Find out more.
Featured Lessons
Students explore terminology around power in light of Tyre Nichols' life and death, and then reimagine power through a positive lens.
This lesson provides space for students to engage with the concept of intersectionality, and honor special women.
Watch, read about — and try! — this 'snippet of magic' for younger elementary students.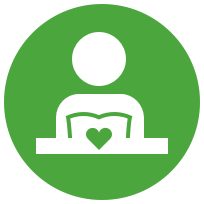 SEL & RP
Activities to support students' social and emotional learning and restorative practices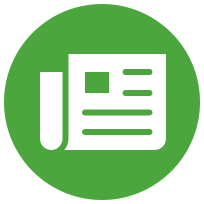 Current Issues
Classroom activities to engage students in learning about and discussing issues in the news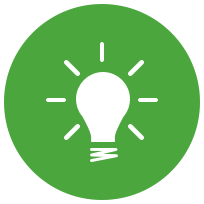 Tips & Ideas
Guidance and inspiration to help build skills and community in your classroom and school
Filter TeachableMoment Lessons By:
Filter TeachableMoment Lessons By: