Timely resources to help K-12 educators encourage social responsibility and foster social & emotional learning. Find out more.
Featured Lessons
Students watch videos with Martin Luther King III and Rev. William Barber, co-founder of today's Poor People's Campaign, and discuss the continuing fight for economic and racial justice.
Here's a collection of online lessons and resources to help you talk with students about the January 6 assault on the U.S. Capitol.
Here are some basic guidelines for opening up discussion on difficult issues with your elementary and middle school students.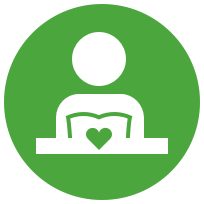 SEL & RP
Activities to support students' social and emotional learning and restorative practices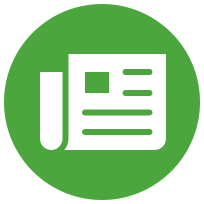 Current Issues
Classroom activities to engage students in learning about and discussing issues in the news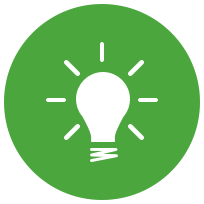 Tips & Ideas
Guidance and inspiration to help build skills and community in your classroom and school
Filter TeachableMoment Lessons By:
Filter TeachableMoment Lessons By: