Timely resources to help K-12 educators encourage social responsibility and foster social & emotional learning. Find out more.
Featured Lessons
Students consider what it might feel like to be a refugee and how we can welcome newcomers. Older students discuss the Afghan refugees arriving in the U.S. and how we could support them.
Students discuss the historical role of unions in the U.S. - and how a younger generation of workers is seeking to build unions that address their needs.
In this back-to-school activity, high school students partner with students from a class in a neighboring school to share and document strategies and coping mechanisms.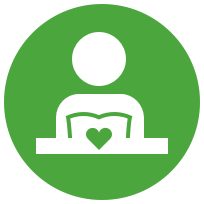 SEL & RP
Activities to support students' social and emotional learning and restorative practices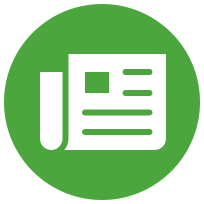 Current Issues
Classroom activities to engage students in learning about and discussing issues in the news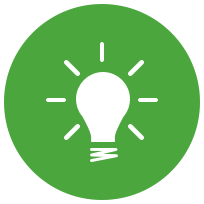 Tips & Ideas
Guidance and inspiration to help build skills and community in your classroom and school
Filter TeachableMoment Lessons By:
Filter TeachableMoment Lessons By: