Timely resources to help K-12 educators encourage social responsibility and foster social & emotional learning. Find out more.
Featured Lessons
The 2020 election campaign has opened up a debate about whether public programs should be offered to everyone or only to low-income families. In this lesson, students consider arguments about universal versus means-tested public college and Pre-K.
When is it right to share information about what we see as wrongdoing by others - and when is it meddling in someone else's business? How do our morals and ideals affect our decisions to share information? Students consider these questions through this circle on social responsibility. 
In this circle activity, students reflect on the words of youth climate activists from around the world and consider their own values and hopes for the future.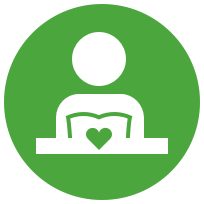 SEL & RP
Activities to support students' social and emotional learning and restorative practices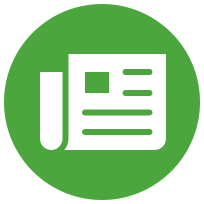 Current Issues
Classroom activities to engage students in learning about and discussing issues in the news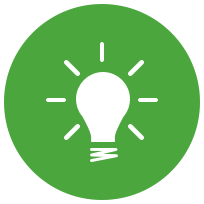 Tips & Ideas
Guidance and inspiration to help build skills and community in your classroom and school
Filter TeachableMoment Lessons By:
Filter TeachableMoment Lessons By: