Timely resources to help K-12 educators encourage social responsibility and foster social & emotional learning. Find out more.
Featured Lessons
Students explore the debate over the U.S.'s rising military budget and where young people stand on the issue.
These practices can help both young people and adults stay grounded when anxiety arises. 
Students dive into a new report documenting how little the very rich are taxed - and what that might mean for the rest of us.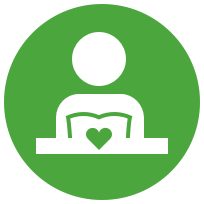 SEL & RP
Activities to support students' social and emotional learning and restorative practices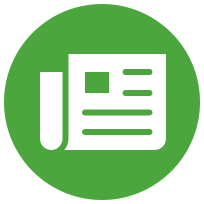 Current Issues
Classroom activities to engage students in learning about and discussing issues in the news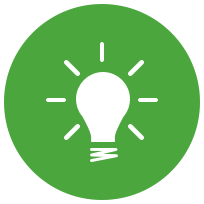 Tips & Ideas
Guidance and inspiration to help build skills and community in your classroom and school
Filter TeachableMoment Lessons By:
Filter TeachableMoment Lessons By: