Timely resources to help K-12 educators encourage social responsibility and foster social & emotional learning. Find out more.
Featured Lessons
Senior trainer Marieke van Woerkom offers a collection of strategies, from bringing plants into the classroom to mindful breathing, to help us and our students cope with the pressures of testing season.
Students take on the roles of real-life patients, doctors, and employers so they can hear different people's experiences with the current U.S. healthcare system and think about what should change.
What can we do to make college affordable and reduce student debt? With a quiz, reading and discussion, students consider statistics, stories, and some proposals from 2020 presidential candidates.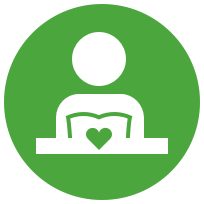 SEL & RP
Activities to support students' social and emotional learning and restorative practices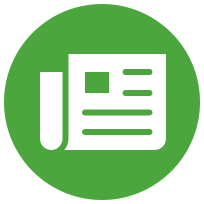 Current Issues
Classroom activities to engage students in learning about and discussing issues in the news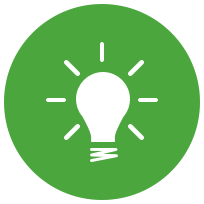 Tips & Ideas
Guidance and inspiration to help build skills and community in your classroom and school
Filter TeachableMoment Lessons By:
Filter TeachableMoment Lessons By: