Timely resources to help K-12 educators encourage social responsibility and foster social & emotional learning. Find out more.
Featured Lessons
Congress has passed and President Biden has signed a new law making Juneteenth a federal holiday. Students learn about and discuss Juneteenth.
Amid a controversy over a plan to provide debt relief to Black farmers, students dig deeply into history to grapple with the question, "Do all farmers matter?"
Students explore arguments for and against DC statehood and consider growing efforts by advocates, including young people, to fight for representation.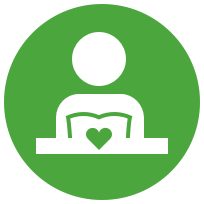 SEL & RP
Activities to support students' social and emotional learning and restorative practices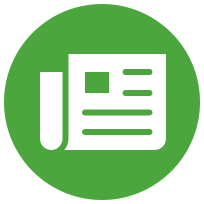 Current Issues
Classroom activities to engage students in learning about and discussing issues in the news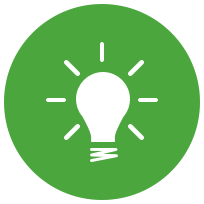 Tips & Ideas
Guidance and inspiration to help build skills and community in your classroom and school
Filter TeachableMoment Lessons By:
Filter TeachableMoment Lessons By: