Timely resources to help K-12 educators encourage social responsibility and foster social & emotional learning. Find out more.
Featured Lessons
Nineteen classroom activities and guidelines to help you and your students get your virtual school year off to a good start.
Students reflect on the issues they care about in the 2020 presidential election, consider their sources of information about those issues, and discuss polarization and the need to be able to talk with those we disagree with. 
Students consider what "white supremacy" means, what groups in society have supremacy, and explore the origins of white supremacy through a short video and discussion.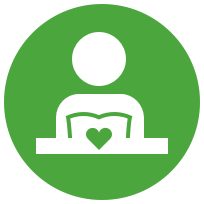 SEL & RP
Activities to support students' social and emotional learning and restorative practices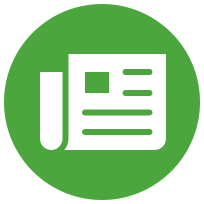 Current Issues
Classroom activities to engage students in learning about and discussing issues in the news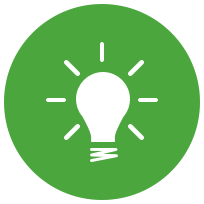 Tips & Ideas
Guidance and inspiration to help build skills and community in your classroom and school
Filter TeachableMoment Lessons By:
Filter TeachableMoment Lessons By: