Timely resources to help K-12 educators encourage social responsibility and foster social & emotional learning. Find out more.
Featured Lessons
This lesson plan encourages high school students to explore the impact of racism as a central theme of Toni Morrison's 1970 debut novel, The Bluest Eye. It includes suggestions for engaging students before, during, and after they read the book.
Segue from the summer into the new school year by having students consider the summer's news, its impact on their communities, and what kind of impact they'd like to have in their communities.
In the wake of the El Paso and Dayton shootings, how can we foster a classroom climate where every student feels supported - and where we can talk about these upsetting issues? Here are some ideas.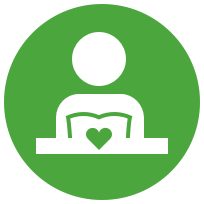 SEL & RP
Activities to support students' social and emotional learning and restorative practices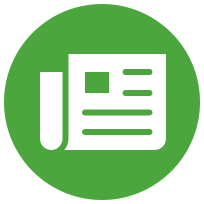 Current Issues
Classroom activities to engage students in learning about and discussing issues in the news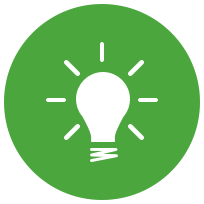 Tips & Ideas
Guidance and inspiration to help build skills and community in your classroom and school
Filter TeachableMoment Lessons By:
Filter TeachableMoment Lessons By: