Timely resources to help K-12 educators encourage social responsibility and foster social & emotional learning. Find out more.
Featured Lessons
The gap between rich and poor is still growing. Students examine the evidence, and consider what young people, and others, are doing to raise wages and close the gap.
In a healing circle, students share their responses to the attack on an LGBTQ nightclub in Colorado Springs. 
The shooting in Colorado Springs is on the minds of many young people - and adults. How can we create space for students to reflect on such upsetting news?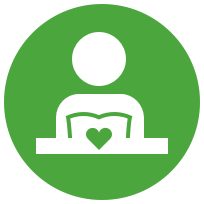 SEL & RP
Activities to support students' social and emotional learning and restorative practices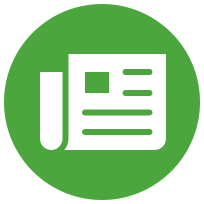 Current Issues
Classroom activities to engage students in learning about and discussing issues in the news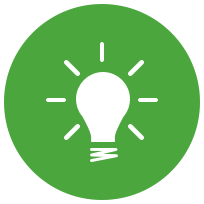 Tips & Ideas
Guidance and inspiration to help build skills and community in your classroom and school
Filter TeachableMoment Lessons By:
Filter TeachableMoment Lessons By: