Timely resources to help K-12 educators encourage social responsibility and foster social & emotional learning. Find out more.
Featured Lessons
Students learn about the life and legacy of Toni Morrison and discuss how her 1987 book Beloved is both frequently taught and frequently subject to calls for censorship. 
Students consider how the assumptions that we make about other people can be hurtful, and practice curiosity to help them understand another person's experience.
What is "throwaway culture" — and how do we participate in it? Students explore 'planned obsolescence' and a countering movement for the 'right-to-repair.'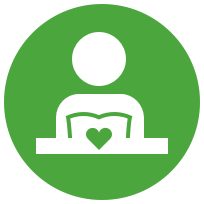 SEL & RP
Activities to support students' social and emotional learning and restorative practices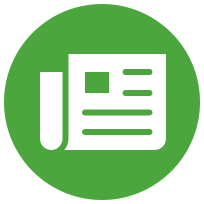 Current Issues
Classroom activities to engage students in learning about and discussing issues in the news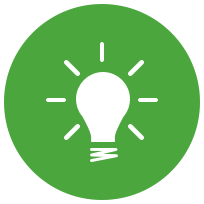 Tips & Ideas
Guidance and inspiration to help build skills and community in your classroom and school
Filter TeachableMoment Lessons By:
Filter TeachableMoment Lessons By: