Timely resources to help K-12 educators encourage social responsibility and foster social & emotional learning. Find out more.
Featured Lessons
This lesson engages students in giving thanks for Breonna Taylor's life, while offering space to share their impressions, feelings, experiences, and thoughts around the tragic circumstances of her death.
Students learn about the growing effort to acknowledge the Indigenous people whose lands we inhabit - and create their own land acknowledgment statement.
What are the obstacles to a smooth and fair election in November 2020, and how might they be overcome? Students read about, discuss, and research the question.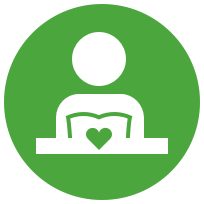 SEL & RP
Activities to support students' social and emotional learning and restorative practices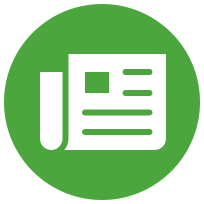 Current Issues
Classroom activities to engage students in learning about and discussing issues in the news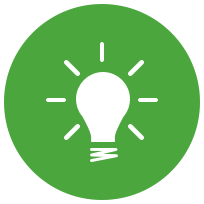 Tips & Ideas
Guidance and inspiration to help build skills and community in your classroom and school
Filter TeachableMoment Lessons By:
Filter TeachableMoment Lessons By: