Timely resources to help K-12 educators encourage social responsibility and foster social & emotional learning. Find out more.
Featured Lessons
Students learn about and discuss the current state of the youth climate movement and how young people are helping to shape our nation's response to the climate crisis.
Students practice identifying and using stress management strategies to better cope with upsetting news.
Students hear the story of one Asian American family, consider some key dates in the history of racism against Asian Americans, and learn about and discuss their own family history.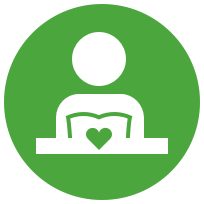 SEL & RP
Activities to support students' social and emotional learning and restorative practices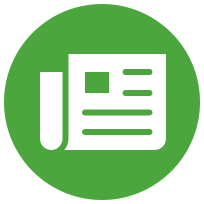 Current Issues
Classroom activities to engage students in learning about and discussing issues in the news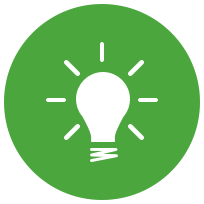 Tips & Ideas
Guidance and inspiration to help build skills and community in your classroom and school
Filter TeachableMoment Lessons By:
Filter TeachableMoment Lessons By: