Timely resources to help K-12 educators encourage social responsibility and foster social & emotional learning. Find out more.
Featured Lessons
Several billionaires are thinking of running for president - and one is already in office. Is this good for democracy? In this activity, students learn about and discuss the debate over billionaire presidential candidates - and the impact of the growing wealth gap between elected leaders and the rest of us. 
This primer includes six short, interactive, multimodal lessons to help middle school students learn, think, and write about climate change – and consider how to take action.
In February 2019, community organizations declared victory when Amazon withdrew its plans to open a second headquarters in Queens, New York. Students explore what happened and the arguments for and against the Amazon deal that went down.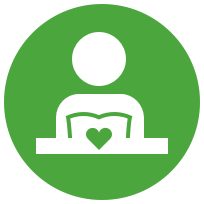 SEL & RP
Activities to support students' social and emotional learning and restorative practices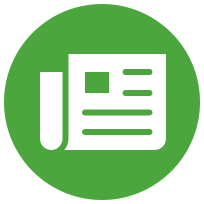 Current Issues
Classroom activities to engage students in learning about and discussing issues in the news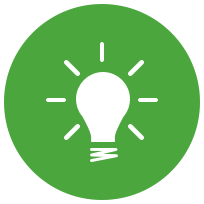 Tips & Ideas
Guidance and inspiration to help build skills and community in your classroom and school
Filter TeachableMoment Lessons By:
Filter TeachableMoment Lessons By: