Timely resources to help K-12 educators encourage social responsibility and foster social & emotional learning. Find out more.
Featured Lessons
Students explore why more and more young adults are living with older family members, and consider some pros and cons.
Students explore terminology around power in light of Tyre Nichols' life and death, and then reimagine power through a positive lens.
This lesson provides space for students to engage with the concept of intersectionality, and honor special women.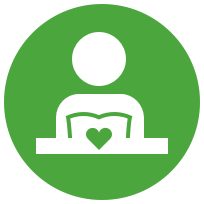 SEL & RP
Activities to support students' social and emotional learning and restorative practices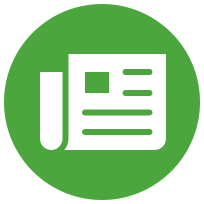 Current Issues
Classroom activities to engage students in learning about and discussing issues in the news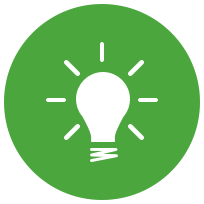 Tips & Ideas
Guidance and inspiration to help build skills and community in your classroom and school
Filter TeachableMoment Lessons By:
Filter TeachableMoment Lessons By: