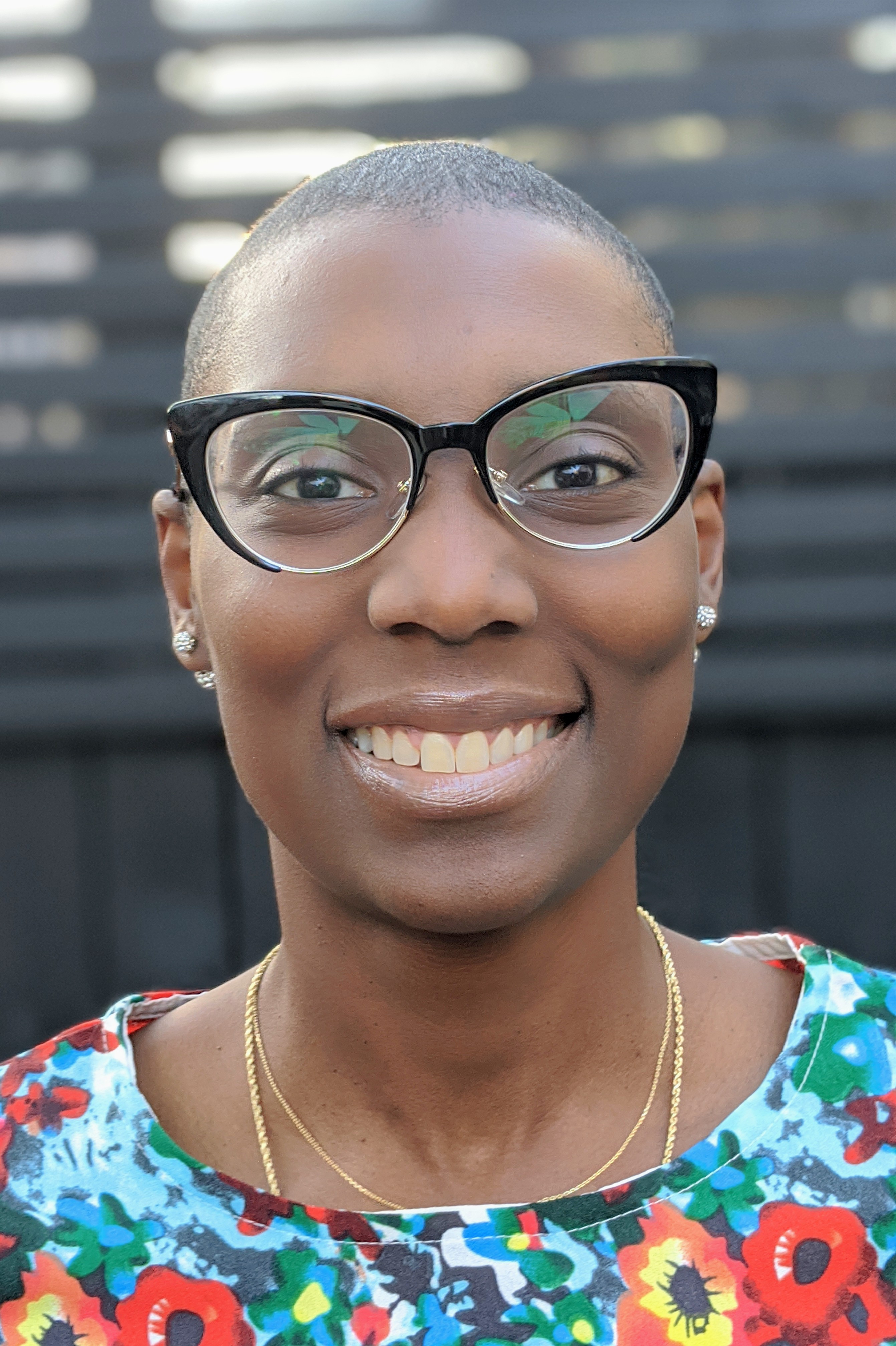 Nicole Lavonne Smith-Johnson is a restorative justice practitioner, coach and trainer who specializes in anti-racism, racial justice, and equity and diversity training and consulting. She is a Morningside Center staff developer and a contributing writer for TeachableMoment. 
Nicole is skilled in planning and executing healing and wellness events to raise social consciousness and build community. Prior to her work in restorative justice, Nicole was a dedicated New York City educator for two decades, teaching English, environmental science, and capoeira, and advocating for culturally responsible education.
Nicole holds a Masters in Urban Planning and International Development from New York University and a Bachelor in Psychology from Howard University. She resides in Brooklyn, New York, with her husband and two sons.
Nicole has a podcast, along with her restorative justice colleague Suzanne Hitchman, called BCWT (for "But Can We Work Together, Though?") about their years-long cross-racial collaboration. 
Find out more about Nicole in this staff developer spotlight. 
---