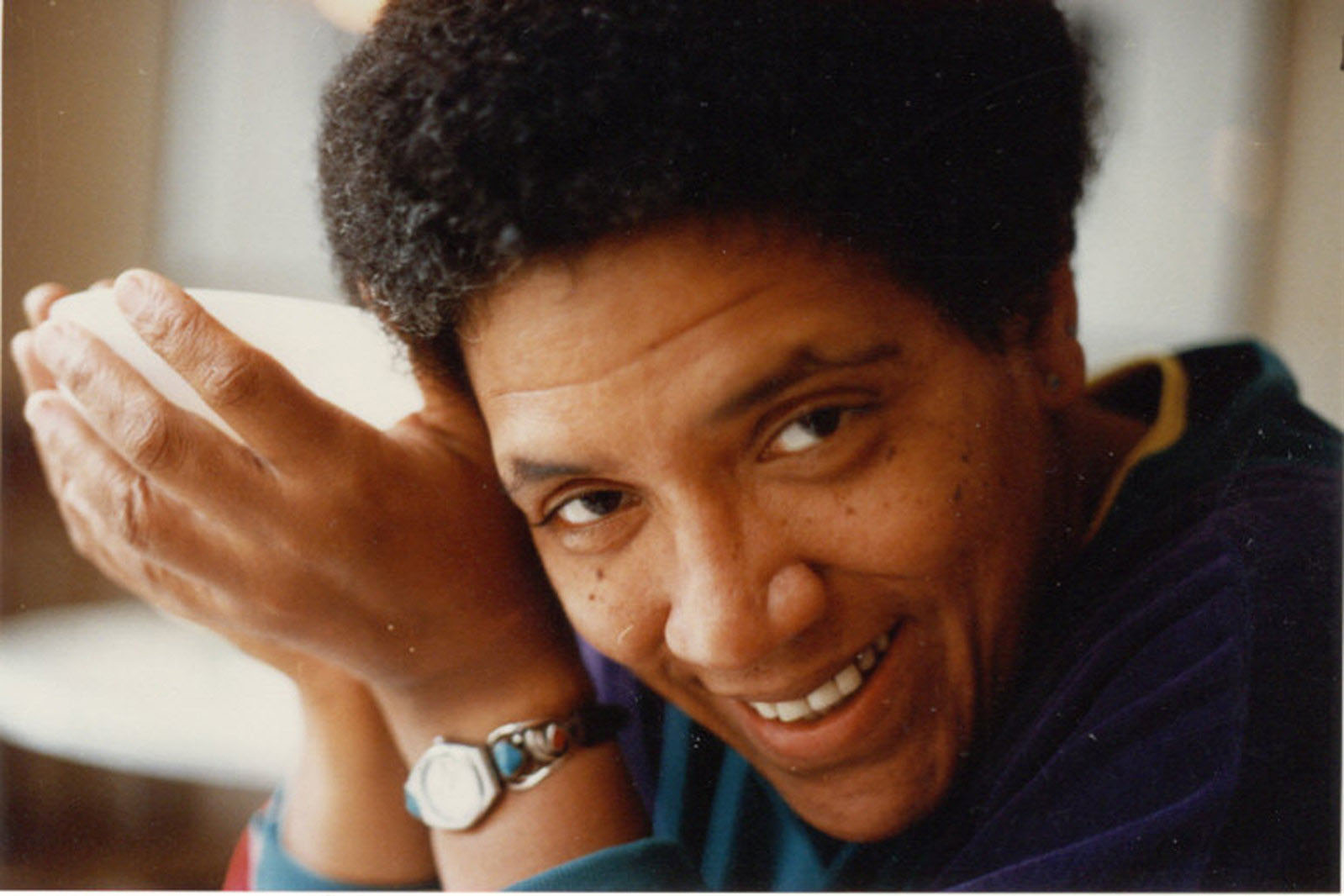 Introduction: Intersectionality

Share with students this definition of intersectionality:
Intersectionality identifies multiple factors of advantage and disadvantage. Examples of these factors include gender, caste, sex, race, ethnicity, class, sexuality, religion, disability, weight, and physical appearance. These intersecting and overlapping social identities may be both empowering and oppressing.
For further exploration of intersectionality, watch and discuss this 1-minute video: What is Intersectionality?
Encourage students to journal or sit silently while considering their own intersecting identities. They will have an opportunity to share out about this during the circle. Two questions to consider are:
Which of your identities are most dominant, or most important to you?
Are there particular ways that you celebrate or honor these identities?

For more on intersectionality, see Kimberlé Crenshaw's TED Talk: "The Urgency of Intersectionality" (video, 18:49)
---
Circle Activity
 
Invite students to a circle, where they'll have the opportunity to reflect and share about women in their lives and their own identities.
 
Opening Quote
In a circle go-round, invite students to share how this Audre Lorde quote resonates with them:
"Perhaps I can say this all more simply; I say the love of women healed me."  

Circle Prompts
Which of your identities present the greatest challenge/s for you, and in what ways?
 
Revisit the reflection/journal suggestions from earlier, inviting volunteers to share their thoughts with the group.
 
In honor of Black History and Women's History Months, share about a present-day Black woman who you admire, and why. 
 
Is there a particular lesson you've learned from a woman that has proven helpful for you? What is that lesson?
---

Phenomenal Women

In a follow-up circle or class session, share with students Sojourner Truth's Ain't I a Woman? speech or Maya Angelou's Phenomenal Woman poem.
Following, invite them to share takeaways in a circle or as a check-in.
Next,  invite students to share about some of today's most influential Black women. They may select someone of their own, or choose from the inspirational women below.
Ask students to share: What inspires you about this woman, and why?
 
---

Closing
 
Share Janelle Monae's quote, "Even if it makes others uncomfortable, I will love who I am."