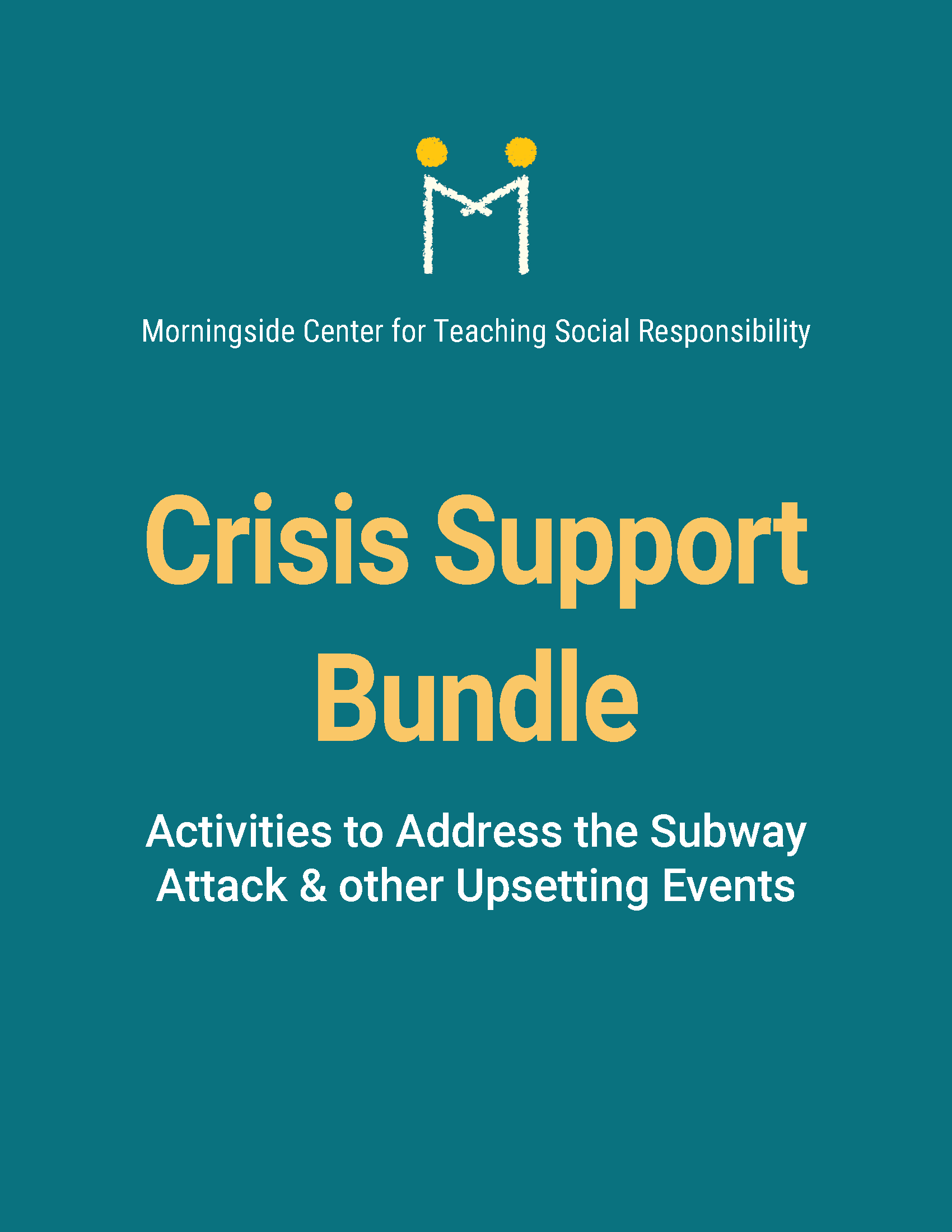 ---
Many educators struggle to find ways to talk with young people about upsetting events that happen in the news  – such as the shooting that took place on a Brooklyn subway on April 12. 
The shooting is especially upsetting for both young people and adults because it comes amid a pandemic and increased violence both here and abroad. In New York City, subways and streets were already places of anxiety for many, including people in the Asian American community, who are facing a rise in racist attacks. Just a few days before the subway shooting, a 16-year-old was shot on her way home from school in the Bronx. 
It may be tempting to avoid bringing up upsetting news like the subway shooting with your students. But if it's on their minds, discussing it can provide comfort in the moment, let students know they are not alone, and help build a supportive community in the long term. Self-care and community care are also a priority after events like this one.
In this PDF, we offer a collection of activities and guidelines to help you discuss the attack and provide individual and collective support for students and adults in the wake of this tragic event. 
---
View the PDF contents online: