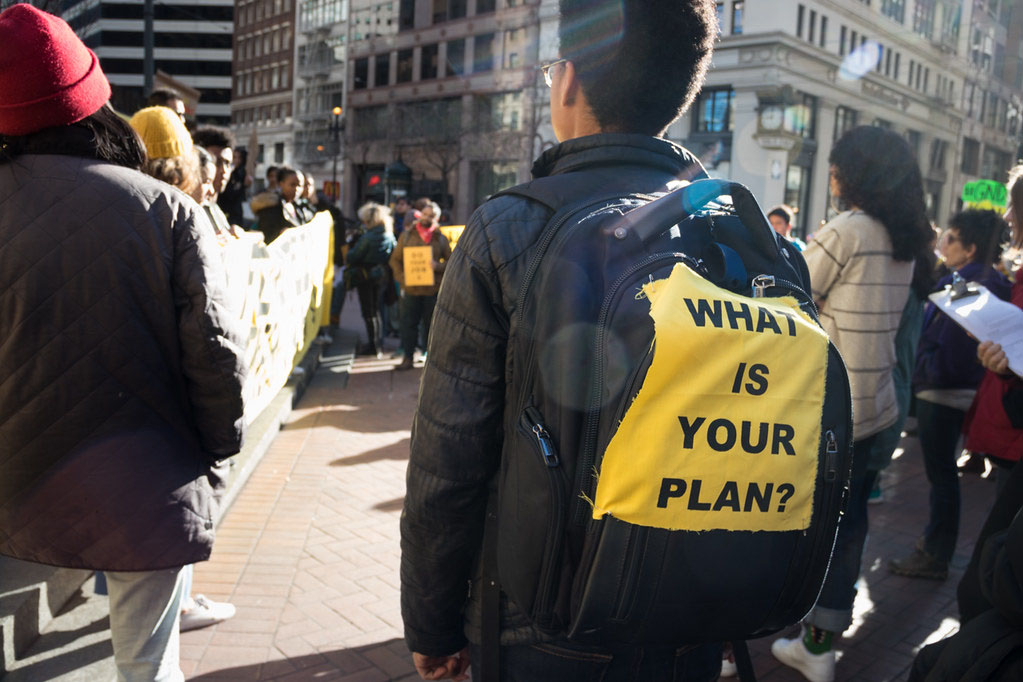 The Biggest U.S. Climate Law of All Time. Students explore how massive new climate legislation might affect their lives and how climate activists are using it to propel greater change.
 
Climate Change Fiction for Students and Teachers. English teacher Sarah Outterson-Murphy provides brief descriptions of a range of short stories and novels exploring a changing climate, with questions for discussion. Also see Sarah's blog, Using Fiction to Teach on the Climate Crisis. 
 
Celebrating Earth Day & Earth Month. Honor the planet by engaging students in our lessons on the environment and climate.
 
Questioning our Throwaway Culture. What is "throwaway culture" — and how do we participate in it? Students explore 'planned obsolescence' and a countering movement for the 'right-to-repair.'
 
Climate Emergency: COP26 & Youth Activism. At this pivotal global summit on climate, young people are making their voices heard. In this activity, students discuss COP26 and urgent youth-led demands for action.
 
How Young People Are Fighting Climate Change in the Biden Era. Students learn about and discuss the current state of the youth climate movement and how young people are helping to shape our nation's response to the climate crisis.
 
Are We Ready for Electric Cars?  Students explore the accelerating move toward electric vehicles and consider how we might address some of the remaining obstacles to this transition.
 
Why Limit the Climate Crisis to Science Class? High school teacher Sarah Outterson-Murphy shares how her students developed their English skills by grappling with a "real, urgent, relevant, large-scale, yet-unsolved problem." 
 
For even more, visit our Earth Day page.