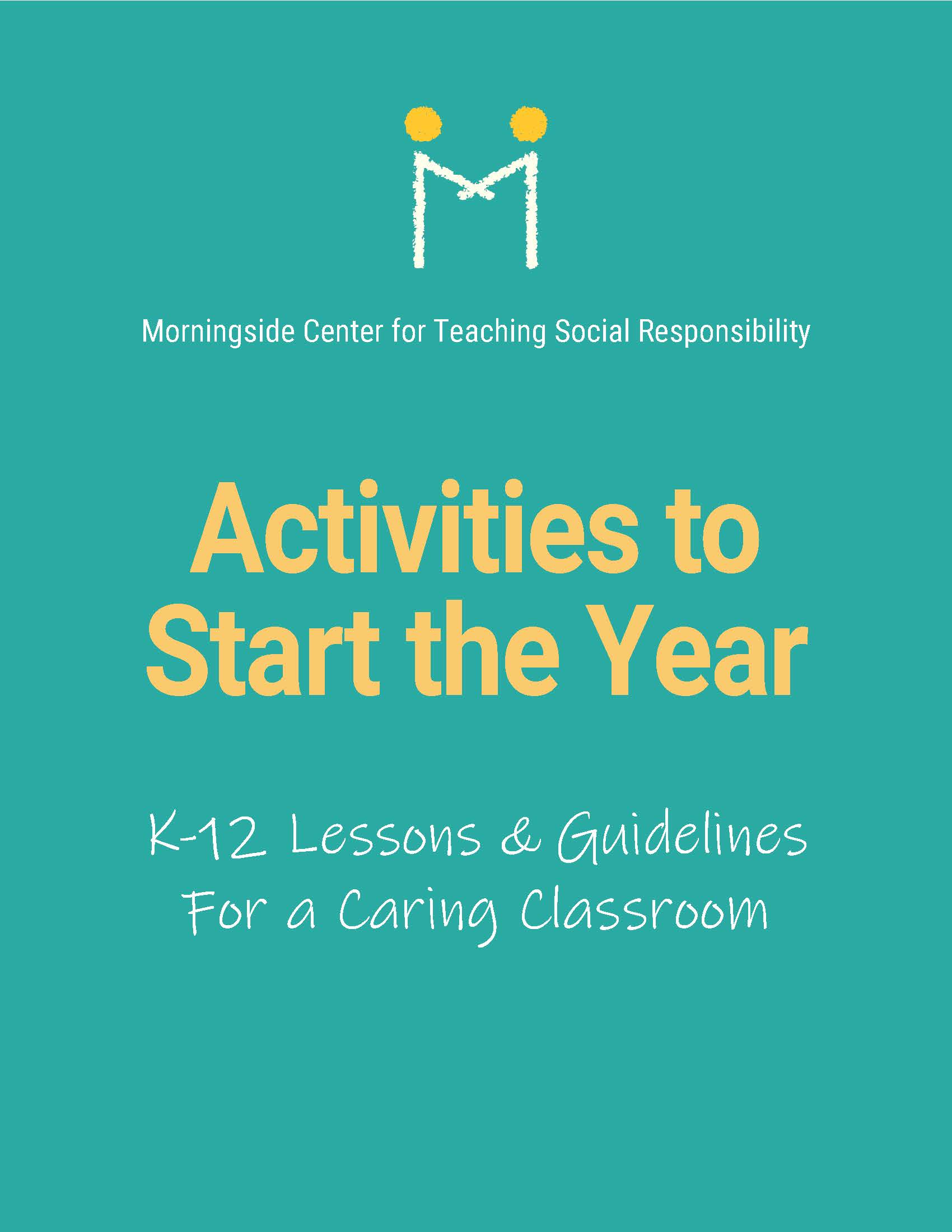 What we do in our classrooms during the first days and weeks of school can help us establish a caring and inclusive classroom community that will last the year. This kind of culture can sustain us and our students, even and especially in hard times.
The K-12 classroom activities in this pdf include a range of ideas and approaches to help you and your students get off to a good start – from getting-to-know-you activities and games to self-care strategies to creating community agreements.
Download the Activities to Start the Year PDF guide here.
Also see our classic Getting to Know You guide, and Getting to Know You - Virtually.