In the wake of the January 6 attack on the U.S. Capitol, educators across the country are looking for ideas and support for teaching about this upsetting event and what it means. (This LA Times article describes some of the ways teachers have responded to the "instant tumult" caused by the attack, as does this article in Chalkbeat.)  
We've collected below some helpful resources from a range of sources, including our own TeachableMoment. 
Before you get started, you may want to take a look at our general guidelines for discussing challenging subjects like this. Some key first steps: Create or revisit your class's "community agreements," give students a chance to share their thoughts and feelings, compile questions and encourage inquiry, and be sensitive to the particular needs of each of your students.  
 
From TeachableMoment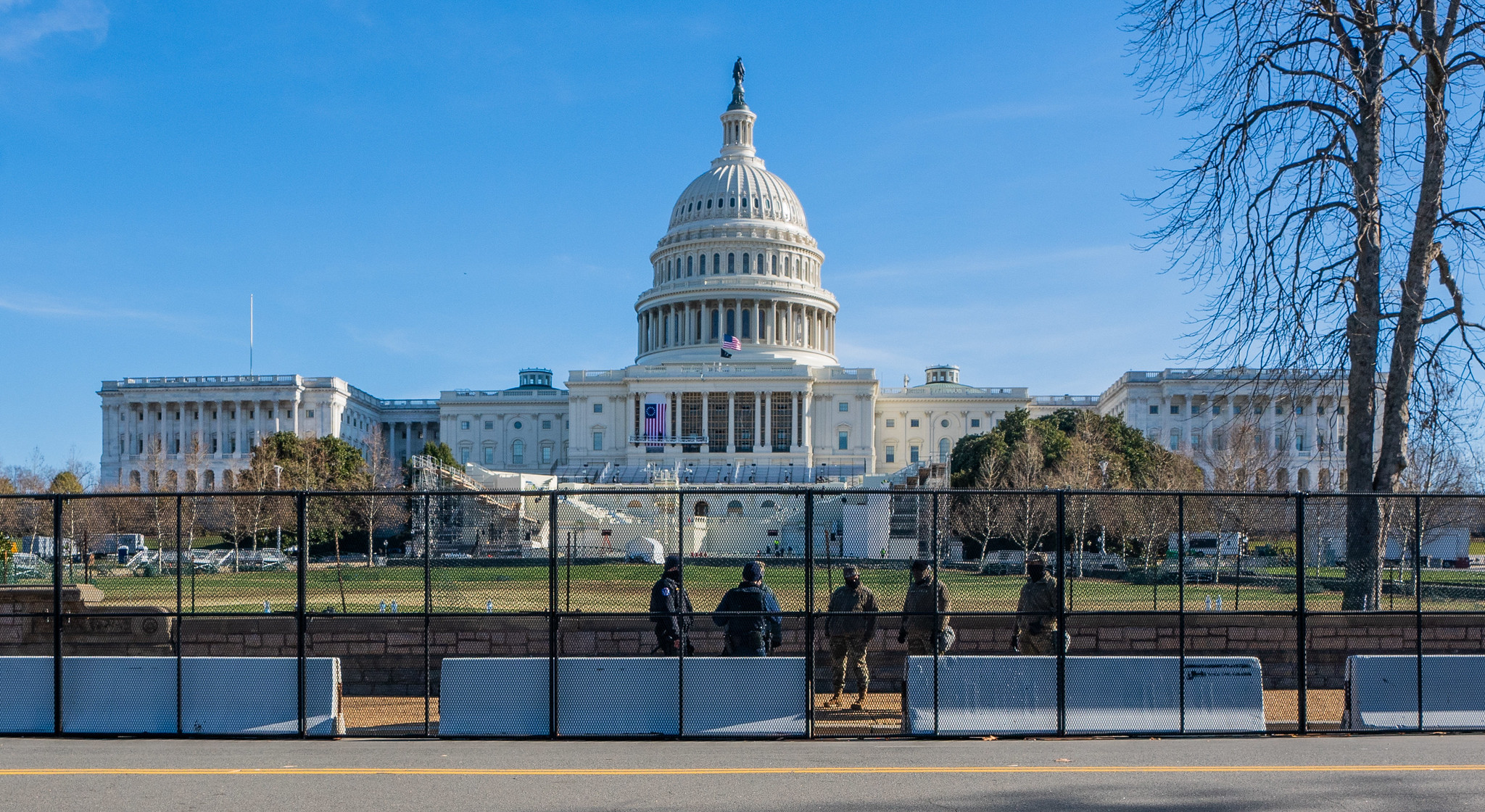 Additional Resources and Lessons

January 6, 2021 Resource Guide from the NYC Department of Education
An extensive guide from the NYC Department of Education includes teacher-facing resources and student-facing resources from a range of sources, as well as questions and links to lessons.  It is being updated as events unfold.  

Responding to the Insurrection at the US Capitol from Facing History and Ourselves
"This Teaching Idea is designed to help guide an initial classroom reflection on the insurrection at the US Capitol that occurred on January 6, 2021. We will continue to publish resources on our Current Events page as this story evolves over the coming weeks."  

What Happened During the Insurrection at the US Capitol and Why? from Facing History and Ourselves
"Following events like the attack on the US Capitol on January 6, 2021, social media and 24-hour news networks can overwhelm us with information, often presented out of context and sometimes simply untrue. Simultaneously, political and media narratives quickly emerge that offer oversimplified and misleading explanations for what happened. In this environment, understanding exactly what happened and why requires careful reading, rigorous thinking, and an appreciation for the complex array of causes at work in history and current events."

Classroom resource: Three ways to teach the insurrection at the U.S. Capitol from PBS Newshour
Videos, images, discussion questions, and a slide deck based on the lesson.

Talking to Kids About the Attack on the Capitol from the National Education Association 
"Explaining the violent attempt to stop Congress from certifying that President-elect Joe Biden won the election."

Resources for teachers on the days after the attack on the U.S. Capitol from Beyond the Spotlight
Resources and ideas for teaching about the events of January 6, 2021 from Dr. Alyssa Hadley Dunn, who specializes in urban teacher education and support with a focus on issues of race, justice, and equity.
 
The News Literacy Project's resource library has tools for helping students learn to distinguish fact from fiction, including "lesson plans, classroom activities, posters and infographics, quizzes, training materials, and videos for educators teaching news literacy."