Opening
 
Ask students:
What is Juneteenth, and why is it in the news?
 
Elicit or explain that Juneteenth is an annual holiday commemorating the end of slavery in the United States. It has been celebrated by African-Americans every June 19 since the late 1800s.
Juneteenth has its roots in the moment of emancipation in Texas. More than 250,000 enslaved Black people received news that they were free on June 19, 1865 — more than two years after President Abraham Lincoln's Emancipation Proclamation.
Juneteenth is in the news because on June 17, 2021, President Joe Biden signed a new law making Juneteenth a legal public holiday throughout the U.S. The U.S. Senate had unanimously approved the bill, and the House then passed it by a vote of 415 to 14. 
Invite students to share what they know about this holiday, which is also known as Emancipation Day, Black Independence Day, or Jubilee Day.  What personal experiences do they have of this holiday?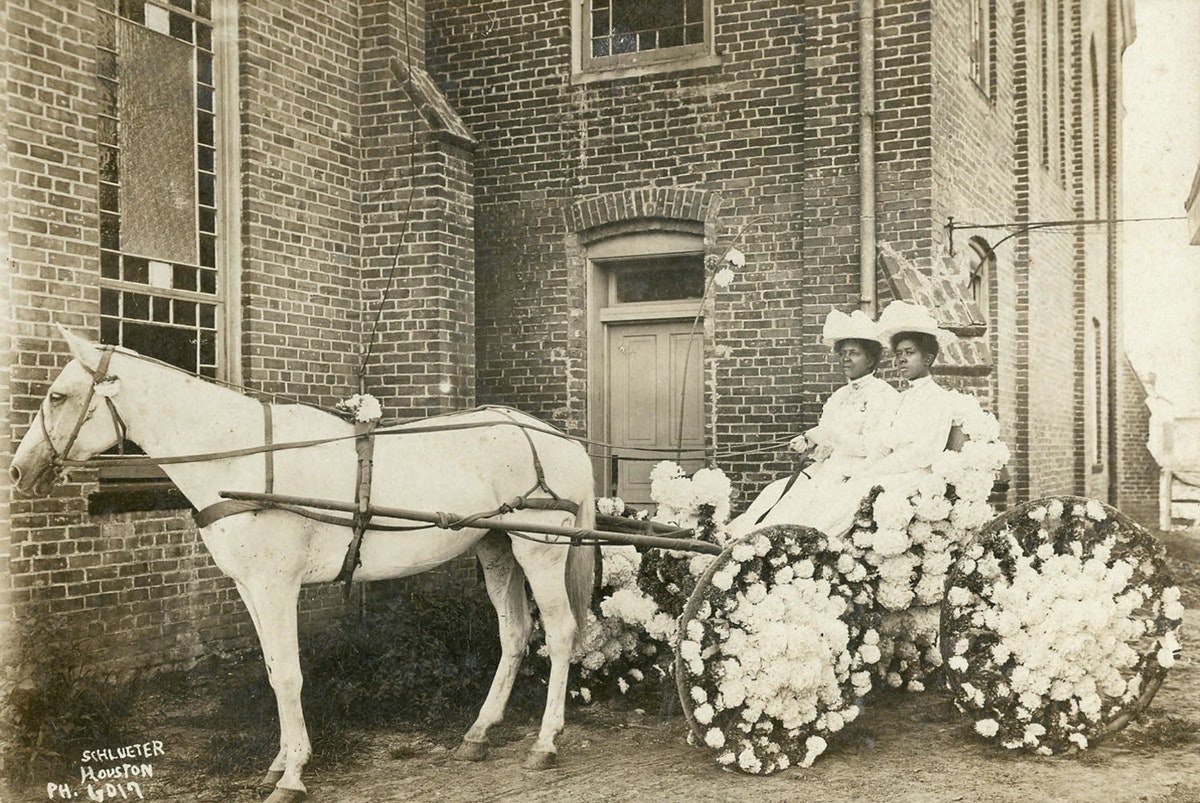 ---

This Is Why Juneteenth Is Important for America
 
Next, invite students to watch the following 3-minute video from The Root: This Is Why Juneteenth Is Important for America.  
Acknowledge that the video contains a lot of information.  Play it once all the way through, then ask students what stood out for them about the piece.  Ask students if they'd like to watch it again in shorter segments, rewatching each of the segments before discussing them in more detail. (Note that you can see a minute by minute transcript by clicking on the three dots below the video and selecting Open Transcript.)
Ask students some or all of the following questions:
                                                
Part 1: The Emancipation Proclamation (0:00-1:50 min)
What does the video tell us about Abraham Lincoln and the Emancipation Proclamation?
What does the video tell us about who freed enslaved people?
What happened on June 19, 1865?
When was Lincoln's Emancipation Proclamation? What happened in between?
Who was Major General Gordon Granger and how was he involved with freeing enslaved people in Galveston, Texas?
Did it result in enslaved people actually gaining their freedom?
How did white people respond?

Part 2: Reconstruction Era (1:50-2:29 min)
What does the video say about how Black people responded?
When was the first public Juneteenth event?  How was it celebrated?
Where did it go from there?

Part 3: Jim Crow and the Civil Right Movement (2:29-2:55 min)
What happened with the Juneteenth celebration in the 20th century?   Why?
What did the Poor People's March of 1968 do for the holiday?
What happened in Texas in 1980 with regard to Juneteenth?
What happened in Congress in 1997?  What did Juneteenth come to be known as?

Part 4: Today and Looking Back Through History
What are your thoughts and feelings about Juneteenth becoming a national holiday?
The video describes Juneteenth as more than a celebration of freed enslaved people.  Explain.

Ask students next:
Now that you've watched the video, what questions do you have about Juneteenth, or what would you like to learn more about?
Consider charting students' questions about Juneteenth. Have them research their questions themselves, or provide them with an article or range of articles. (See some listed at the bottom of this lesson.) Ask them to come back to class with the answers they found.  
 
---

A New National Holiday
 
Have students read aloud several comments from lawmakers who helped win passage of the legislation creating a federal Juneteenth holiday.
 
"It's a long journey, but here we are. That racial divide has fallen out of the sky and we are crushing it to the earth. . . . This bill and this day is about freedom."  – Rep Sheila Jackson Lee (D-Tex.).
Making Juneteenth a federal holiday "does not right the wrongs of our nation's past, but it finally gives recognition and voice to those who suffered."  – Sen. Edward J. Markey (D-Mass.)
"I would hope that we would not cash in substantive change for an opportunity to commemorate. I think commemoration ought to drive change and not be a substitute for change."  – Sen. Raphael G. Warnock (D-Ga.)
 
Ask students:
What stands out for you in these quotes? Why?
 
What does Senator Warnock mean when he says the bill should "not be a substitute for change"? 
Elicit or explain that while  the Juneteenth bill passed with almost universal support, Congress continues to be deadlocked on more substantive priorities for Black leaders and others, including a law guaranteeing voting access in the face of Republican-led state laws restricting it, and a federal policing overhaul.

 
---

Closing
 
Ask students: 
What is one thought or feeling you have about Juneteenth?
 
What kind of celebration will you have or would you like to have?
---

Resources on Juneteenth