Use the images and links below to explore these questions with students:
 
What countries are part of Asia?
 
What and where are the Pacific Islands?
 
What are some key historical facts about AAPI history?
 
What articles and books can help us explore the AAPI community further?
---
MAP OF ASIA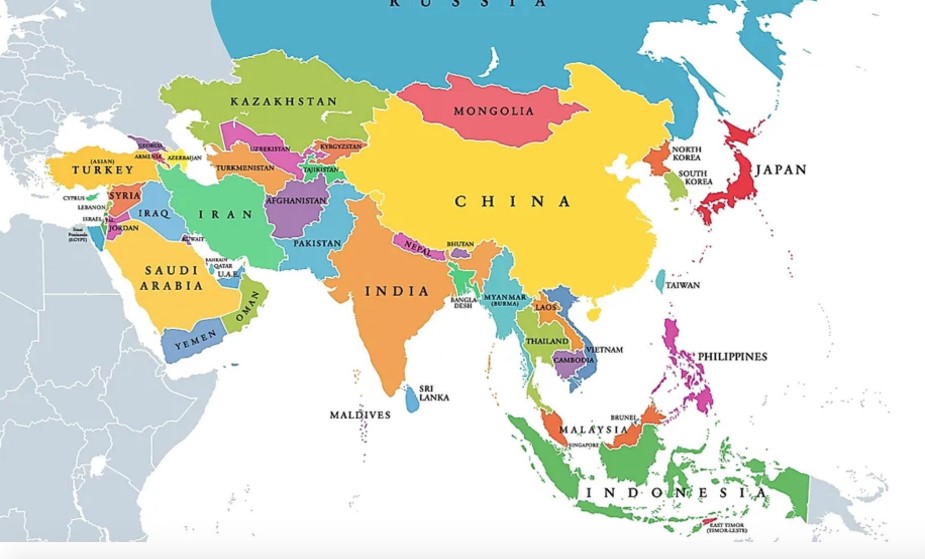 Asia can be divided into 5 regions:
 
Central Asia: Tajikistan, Uzbekistan, Kazakhstan, Turkmenistan, and Kyrgyzstan
 
East Asia: China, Mongolia, North Korea, South Korea, Japan, Hong Kong, Taiwan, and Macau
 
South Asia: Sri Lanka, Bangladesh, India, Afghanistan, Pakistan, Bhutan, Nepal, Iran, and the Maldives
 
Southeast Asia: Brunei, Cambodia, Indonesia, Laos, Malaysia, Myanmar, Philippines, Singapore, Thailand, Timor Leste, and Vietnam
 
Western Asia is usually referred to as the Middle East but more recently has been called West Asia-North Africa (WANA)
---
Map of U.S. Pacific Islands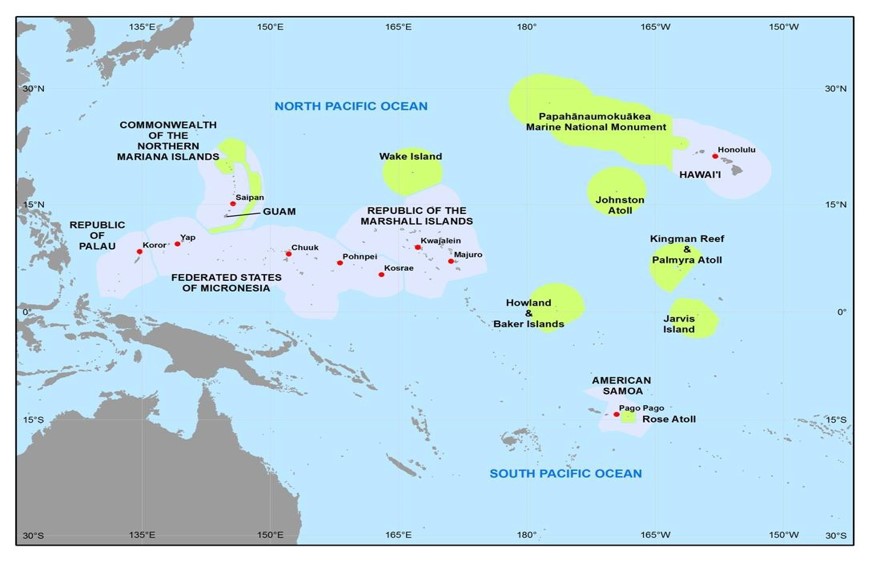 ---
U.S. Pacific Islands
 
---
Information on AAPI HISTORY in the U.S.
 
---
Some BOOK recommendations

Consider ordering from independent bookstores like Yu and Me Books from Bookshop.org
 
FICTION:
Days of Distraction by Alexandra Chang
The Namesake by Jhumpa Lahiri
The Buddha in the Attic by Julie Otsuka
The Book of Salt by Monique Truong
I Hotel by Karen Tei Yamashita

NONFICTION:
The Making of Asian America by Erika Lee
Minor Feelings by Cathy Park Hong
Hawai'i's Story by Hawai'i's Queen by Queen Lili'uokalani, Hawai'i's last sovereign monarch

MEMOIR:
Tastes Like War by Grace M. Cho
House of Sticks by Ly Tran
Beautiful Country by Qian Julie Wang
Crying in H-Mart by Michelle Zauner
America Is In the Heart by Carlos Bulosan
See No Stranger by Valerie Kaur

POETRY:
Night Sky with Exit Wounds by Ocean Vuong
DMZ Colony by Don Mee Choi
Dream of the Divided Field by Yanyi
---

Other Info/Links to Explore