Thank you for joining us for our Culturally-Affirming SEL Wheel webinar!  Here are some resources for you to explore after our session and links to keep you up to date on new resources.  You can also view our slide deck.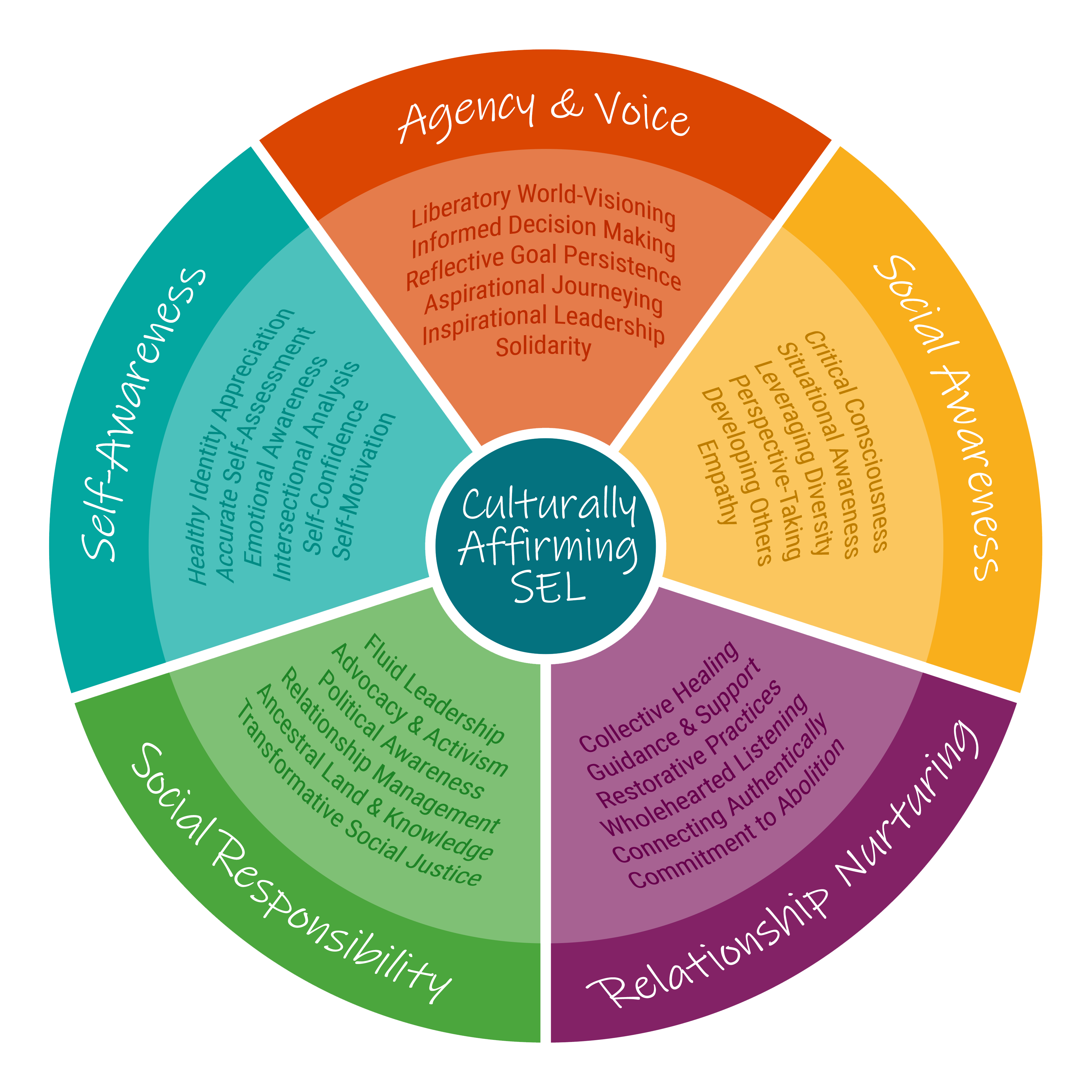 More on Solidarity: 
Video with Elizabeth Acevedo & Gene Yang
More on Wholehearted Listening
---
More resources: 
TeachableMoment. Our teacher resource collection includes more self-care resources - and over 1,000 other free classroom activities. 
 
Newsletter. The best way to stay up to date on our new resources and upcoming events is to join our newsletter list.