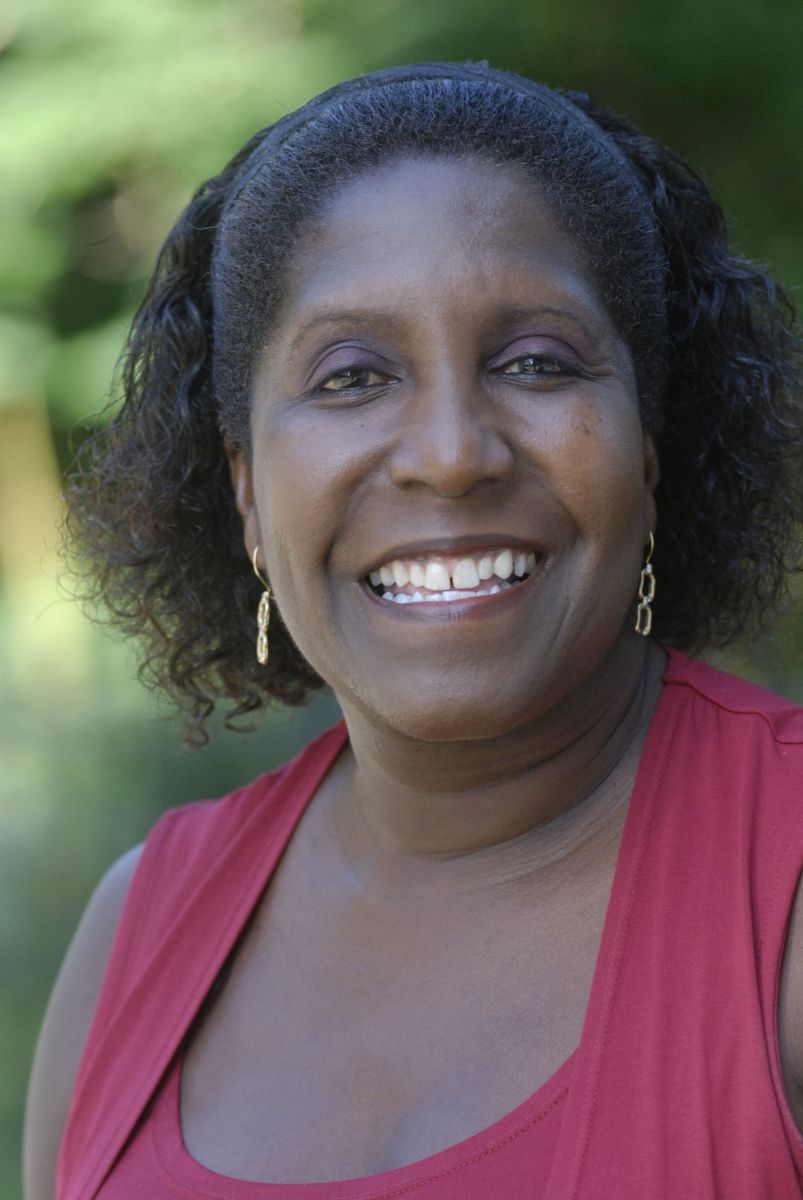 Ava Daniel joined Morningside Center in 2006 and has been a warm, steady, and vivacious presence ever since. Over the years, she has trained and coached thousands of teachers in social and emotional learning, restorative practices, and racial equity. She has also helped  develop and pilot Morningside Center's curricula, including for after-school. Before coming to Morningside Center, Ava supervised a diverse, cross-functional staff at JPMorganChase. As a member of Chases' diversity council, Ava  became very interested in diversity, and subsequently became a diversity consultant with expertise in areas of diversity management, team-building, leadership and communications. She has also served as a facilitator/trainer for ADL's World of Difference Program.  Ava has a BA in Communications from Hunter College and a MA in Psychology, specializing in Diversity Management, from Cleveland State University.
We asked Ava about how she came to Morningside, the rewards and challenges of the work, and if she had any advice for educators.
I came to this work after spending numerous years in the corporate industry. During that period, I had the opportunity to work with young people in a mentoring role. It was very rewarding and led to my wanting to do more intentional work, where I could use my skills of building relationships and connection to support students In developing skills that would allow them to thrive. I love that in doing this work, I can be of service to so many students and educators through training, coaching, and direct contact.

I am humbled every time I build a new relationship with a student and/or educator, where they trust enough to share their hopes, dreams, life challenges and sometimes secrets with me. The most challenging part of this work is that it is often undervalued. This means that time and resources are not always readily available to give the necessary supports for maximum impact. There have been occasions when I have left a school not feeling positive that there will be continuity to my work.

I have had many moving experiences in schools, both with educators and students, who often adopt me into their school family.

One morning I was on my way to an elementary school. I was exiting the train station, when a class that was going on a school trip entered the station. I was so focused on giving them space, I didn't realize that I knew that class. Suddenly there was this loud chorus of voices yelling 'Miss Ava!!!'  'Are you coming with us?' When I replied 'no' some replied, 'but why?' After they went through the gate with their teachers, a young man said to me, 'They must really like you.' It made my day, that they wanted me to go on the trip with them.

This work has changed me in that I continuously challenge myself to do better. This work is not about business as usual. I look for opportunities to fill in my knowledge gaps,  I ask more questions and I have become a better listener.

If I can offer educators one piece of advice, I would invite them to visit or revisit what social and emotional learning is, so that they can use these skills to support themselves and their students, especially during these challenging times.
---
Jonah Braverman has been a Morningside Center staff developer and PAZ educational specialist since 2014, and has worked in the conflict resolution field since 2006.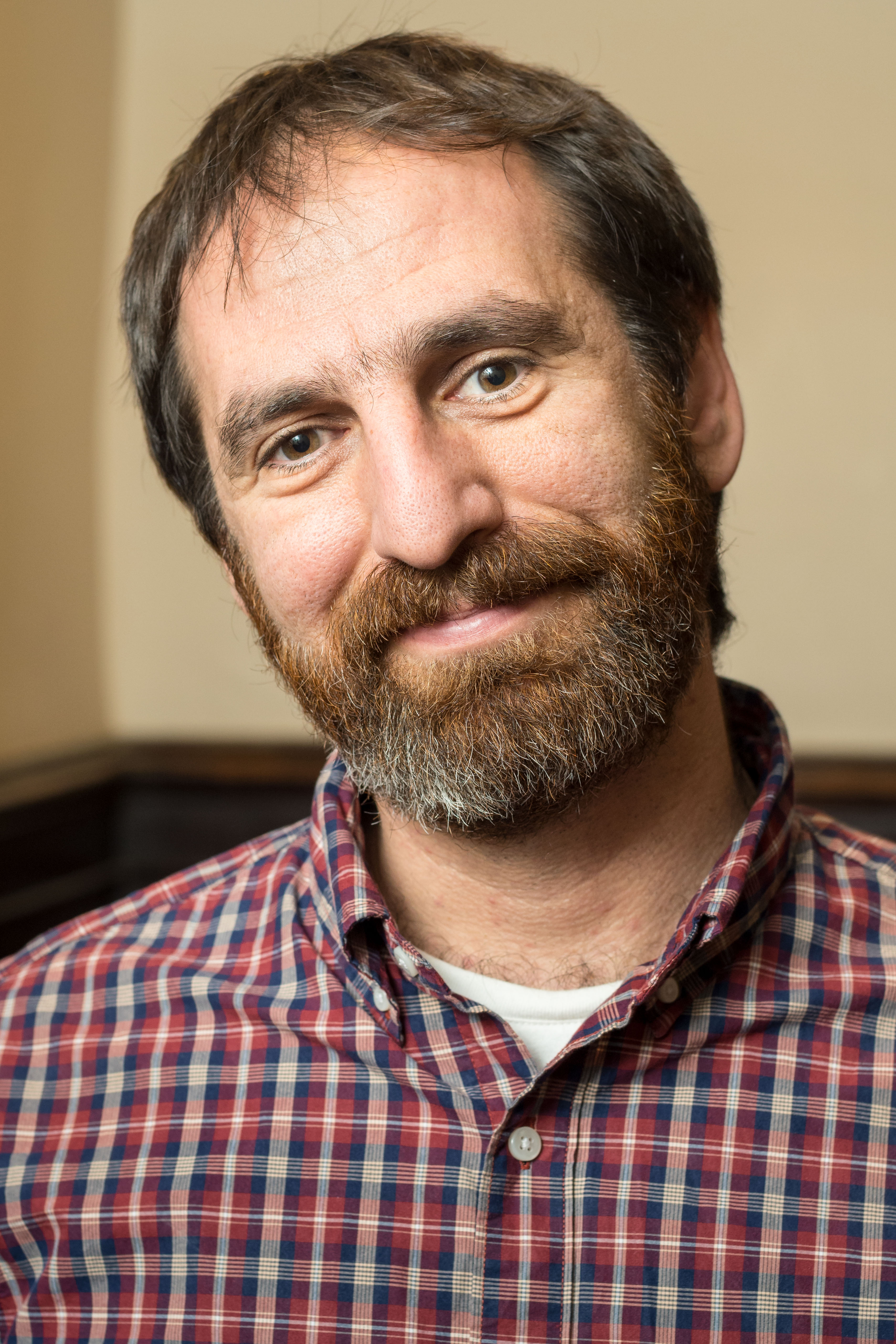 Jonah has provided training and coaching for staff at schools throughout NYC in restorative approaches through our Restore360 Program. He has helped develop and implement SEL/peer mediation and social action curricula. And as educational specialist for our PAZ after-school program at PS 214 in the Bronx, he provided training and coaching for staff in social and emotional learning. 
Before coming to Morningside Center, Jonah served as program coordinator for Youth Empowerment in Brooklyn, where he developed and implemented experiential SEL curricula and implemented a mediation and restorative justice program. Jonah developed curricula on social reconciliation for the Center for Peace-Building and Reconciliation in Sri Lanka and provided training and coaching in peacebuilding for Common Ground in Nepal. He has a BA in education, community development and sustainable agriculture from Hampshire College and an MA in peace-building, conflict transformation and sustainable development from the SIT Graduate Institute.
We asked Jonah for any advice he would offer to educators at this moment.
As our country grapples with the impact of the global pandemic, the murder of George Floyd, and the massive uprising that has followed, students need to have a voice and be part of the conversation. Before holding space for students to share how they feel, be sure to take care of yourself and others. Decide on how to differentiate the support of African American students without introducing further trauma, and non-African American students in order to meet their diverse social and emotional needs.

As educators it is our responsibility to navigate how to have these courageous conversations with our students in a way that provides them with the opportunity to share their feelings, while having an authentic voice during these uncertain times.

Social and emotional learning and restorative practices are vehicles for listening to the struggles, resilience, and wisdom of our students. In the fall, we will have to slow down to listen to the voices of our students, and to help each other to reimagine our world anew.