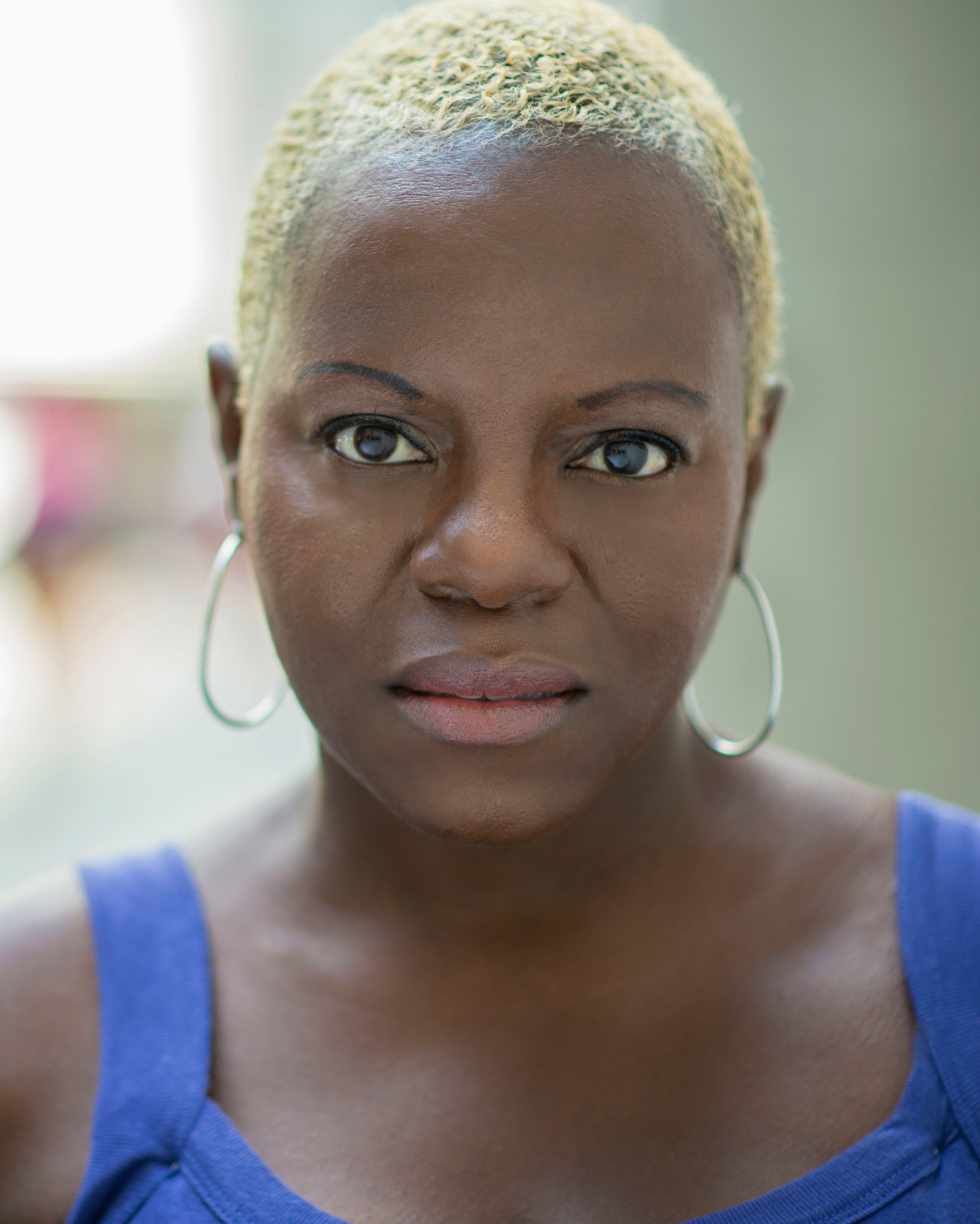 Angela Polite has been a Morningside Center staff developer since 2018, providing training and coaching in social and emotional learning, restorative practices, and racial equity to educators across New York City. 
She has also worked as a teaching artist for the Center for Arts Education, where she developed lesson plans, collaborated with teachers in implementing arts curricula, and worked to engage young people in critical thinking and activism by exploring historical and current events.
Angela has also served as a teaching artist at Lincoln Center's Open Stages Educational Program, the Harlem Children's Zone, and at Community Works, where she designed and facilitated a 10-week workshop on the history of Black music from slavery to the Harlem Renaissance. 
We asked Angela about the path that brought her to this work: 
Stepping into the role of staff developer with Morningside Center felt like a natural fit for me.  

During my time in high school, I had what I called three guardian angels. One of them was my French teacher, Sandra Harrison. She not only taught us French but also gave us life lessons. She would always admonish us to "invest in people." This, she said, would make for a much "richer" life. I have never forgotten those words and have made them part of my life's mantra.  

The work that I do as a staff developer is truly an investment in people. I believe that is what draws me to this work. I particularly enjoy the facilitation work that I do around social and emotional learning. It is an opportunity to pour into the lives of our educators and young people as we work to widen the lens of how they see themselves and how they see and relate to others.

This work is especially crucial in this time of unrest. It is a long-term investment that with time can yield a great return!

 
---