To the Teacher
This activity has students reflect on and share their feelings following the attack at an LGBTQ nightclub in Colorado Springs on November 19, 2022. The activity uses a circle format. (See this introduction to circles.) 
Also see our general guidelines and other resources for discussing upsetting issues in the classroom.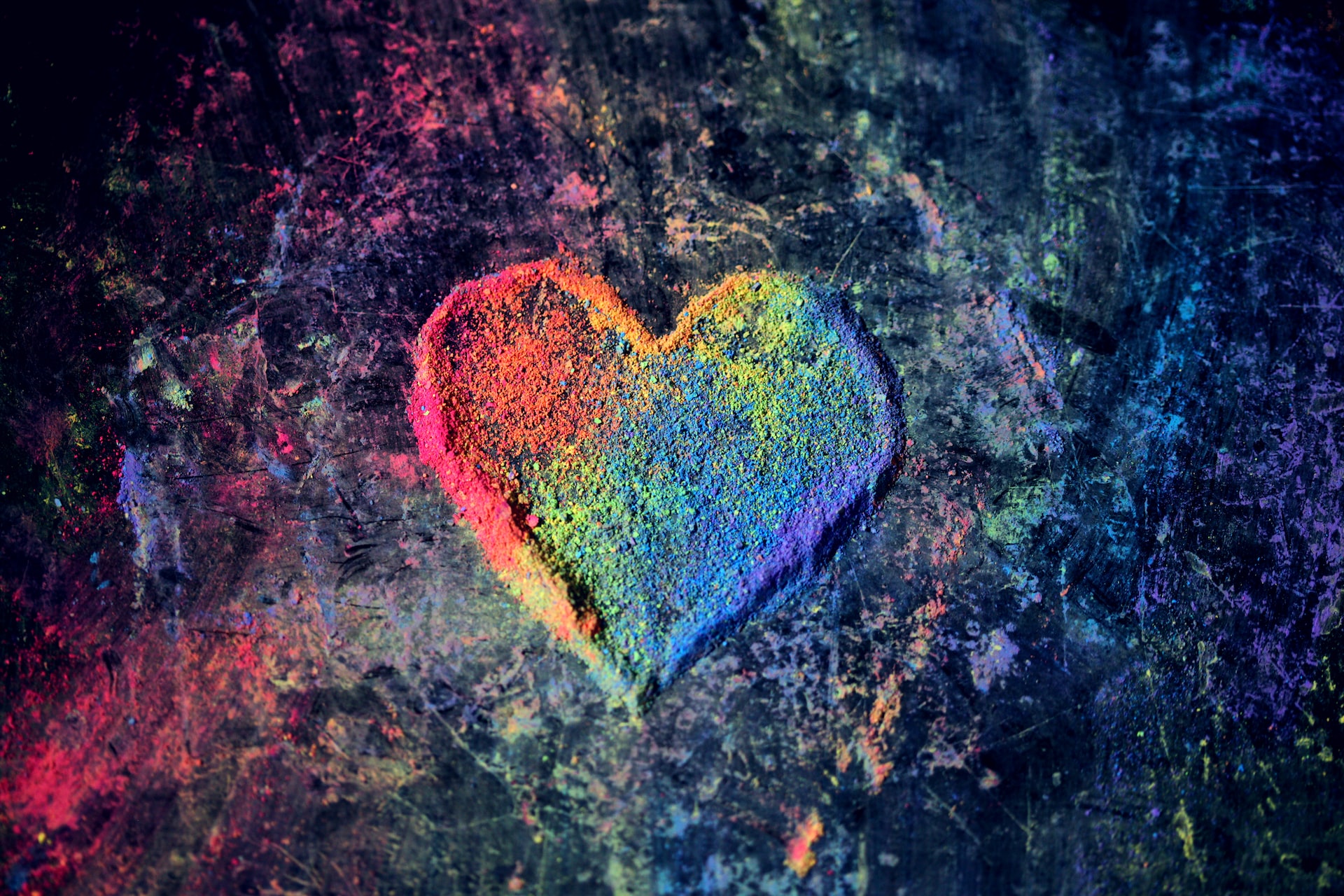 ---

Opening Poem
"We must love one another whether or not we die.
Love can't block a bullet
but it can't be destroyed by one either,
and love is, for the most part, what makes Us Us—
in Orlando and in Brooklyn and in Kabul.
We will be everywhere, always;
there's nowhere else for Us, or you, to go.
Anywhere you run in this world, love will be there to greet you.
Around any corner, there might be two men. 
Kissing."

― Jameson Fitzpatrick
  
Invite participants to read the poem aloud in a go-round, with each person reading one line. 
Send the talking piece around again, inviting participants to share how they connect to this poem. 
---
Healing Circle
Explain that the LGBTQ community was attacked on Saturday November 19. The shooting at Club Q, a queer nightclub in Colorado Springs, left five people dead and injured more than 18 others. The attack came on the eve of the Transgender Day of Remembrance, which honors the memory of transgender people who lost their lives to anti-transgender violence.
Send the talking piece around and invite students to share their thoughts and feelings about the attack. 
If time allows, send the talking piece around again, or open up the discussion to the whole group. 
 
---
Closing: Joy and Resistance 
There is a history of violence against the LGBTQ+ community in this country and around the world. In moments such as these, it is imperative to remember there is also a rich history of joy and resistance. 
Share the following quotes:
"The sharing of joy, whether physical, emotional, psychic, or intellectual, forms a bridge between the sharers which can be the basis for understanding much of what is not shared between them, and lessens the threat of their difference." ― Audre Lorde 

"The more I hold myself close and fully embrace who I am, the more I dream, the more my heart grows, and the more I thrive." ― Elliot Page 
 
In closing, invite participants to share one thing about being LGBTQ+ or about being an ally that brings them joy and/or motivates their resistance.