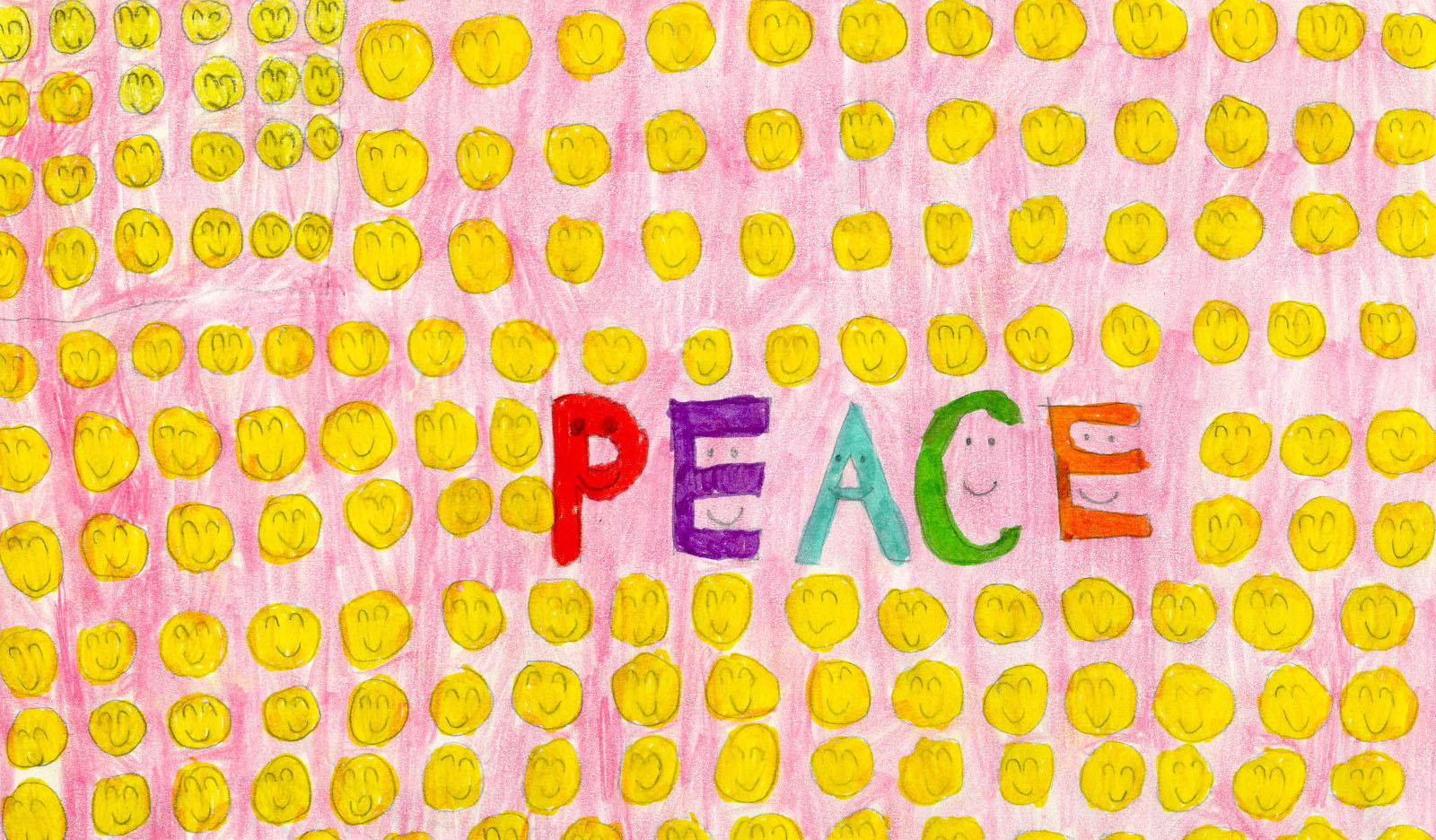 Morningside Center was founded in 1982 by educators who saw that young people were the key to a future without war and hatred. The organization (then called Educators for Social Responsibility Metro), led by founding executive director Tom Roderick, began working in collaboration with New York City public schools to teach young people skills in peacemaking using engaging and interactive techniques.
And so began the Resolving Conflict Creatively Program, a practical, field-tested curriculum that aimed to "increase the peace" by helping young people learn skills ranging from active listening to respecting differences to peer mediation.
 
Since then, Morningside Center has become a national leader in the fields of social & emotional learning (SEL) and restorative practices.  We've partnered with hundreds of schools throughout NYC and nationally to develop and research innovative and engaging preK-12 programs including The 4Rs, C Squad, Building Belonging, Restore360, and our PAZ after-school programs.
Through the years, we've worked closely with researchers to evaluate the impact of our work. Two major studies found that our programs have a positive effect on students' social and emotional competency and behavior, their academic performance, and the classroom climate. The research continues: Two additional major studies are currently underway.  Find out more about our research.