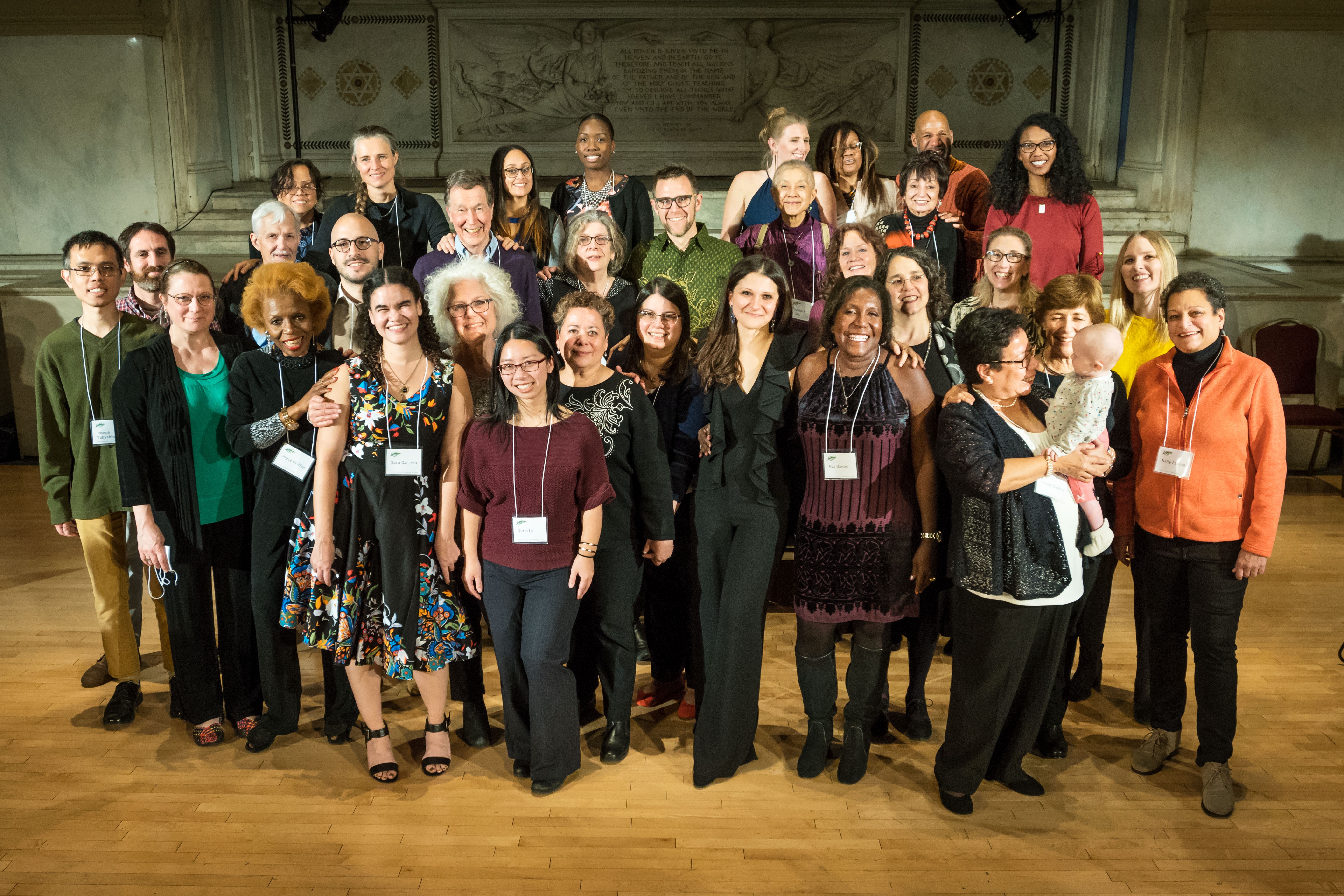 Staff
Cassie Schwerner, Executive Director.  Cassie's life work is dedicated to making positive social change at the intersection of racial justice and public education. Cassie came to Morningside Center in 2018, after two decades at The Schott Foundation for Public Education, most recently as Senior Vice President of National Partnerships. At Schott, Cassie was immersed in many of the same social and racial justice issues that are at the center of Morningside's work, including fostering restorative practices and ending discipline policies that disproportionately target students of color. Before Schott, Cassie was a research and editorial assistant for Jonathan Kozol, working on his books Savage Inequalities and Amazing Grace. She serves as a trustee of Kozol's Education Action Foundation and is a board member of New York Appleseed. Cassie has a Bachelor's degree from Earlham College and a Ph.D. in Sociology from Boston College, where she specialized in social movement theory. She is a proud mother of two New York City public school students, Ezra and Vivian.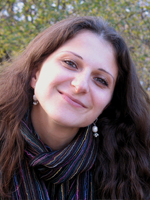 Tala Manassah, Deputy Executive Director. Since joining Morningside Center in 2009, Tala has led the development and rapid expansion of our collaborative effort with the NYC Department of Education to introduce restorative practices and promote racial equity in the NYC public schools. Tala served on Mayor De Blasio's Commission on School Climate and Culture, and on Chancellor Carmen Farina's advisory council on social and emotional learning. Before coming to Morningside Center, Tala was the founding executive director of the Middle East Children's Institute (MECI). In 2008, MECI was recognized by the Clinton Global Initiative, and became one of CGI's Member Commitments. Tala has a Bachelor's degree in Philosophy and Masters in the Humanities from the University of Chicago.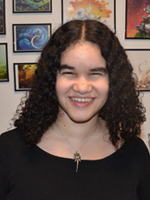 Sara Carrero, Communications Associate.  Sara has been at Morningside Center since 2010.  She works on the website, newsletters, social media, designing handouts, and keeping the database in order. Before coming to Morningside Center, Sara worked as a kindergarten assistant, an after-school program coordinator, and a dance teacher.  Outside of Morningside Center, Sara volunteers as a municipal liaison for National Novel Writing Month (NaNoWriMo) and runs Whimsy Station.  Sara was introduced to social & emotional learning as an elementary school student at Central Park East I. She has a BA in Theatre Design from Muhlenberg College.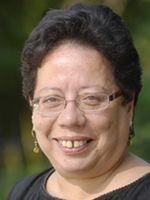 Lillian Castro, Director of Operations
Lillian oversees administration of Morningside Center's contracts with schools as well as our PAZ after-school programs. Before joining Morningside Center in 1997, Lillian worked at the Center for Collaborative Education, where she helped build the movement for smaller schools through her work with Deborah Meier as coordinator of the Bronx Coalition Schools.  In the 1990s she was a member of Community School Board 3. She has a BS degree from Empire State College.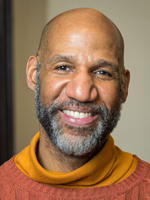 Daniel Coles, Senior Program Manager. Daniel supports our team of trainers, provides training himself, and helps guide our racial equity work. Before coming to Morningside Center, Daniel served as an induction mentor at Teachers College, providing coaching, modeling, and other support for new NYC public school teachers. He's a licensed special education teacher and taught history and ELA at South Bronx Preparatory School and science at Millennium Art Academy. Prior to that, he served as academic advisor and interim coordinator of the College Now Program at The City College of New York.  Daniel has a BA in Public Policy from Stanford, an MFA in Acting from the University of Washington, and an MS in Education from Hunter College.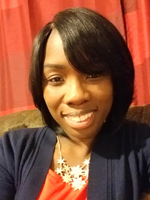 Katrena Dennard, Controller
Katrena joined the Morningside team in 2013 as a business assistant and currently serves as the controller. Katrena has a passion for the details of financial information. She is responsible for fiscal management, budgeting, and overseeing the accounting cycle at Morningside Center. Before joining the organization, Katrena enjoyed working in education as a teacher assistant and also as staff accountant for a Bronx charter school. It was at this school that Katrena discovered her love for crunching numbers.  Morningside Center has allowed her to keep her connection to education while still pursuing her career as an accountant. In June 2019 she will graduate from Empire State College with a BS in business management and a concentration in accounting.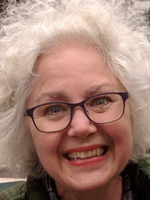 Leslie Dennis, Program Associate.  Leslie heads Morningside Center's materials production and distribution for The 4Rs, Restore360: Building Belonging, and C Squad, and she is responsible for interior content design and format of curriculum guides across programs. Other duties include intern supervision; staff liaison to the board; and maintainer of the big board calendar. Leslie has a B.A. with a major in History of Art from Ohio State University, and she served in various not for profit positions in Ohio and New York City before joining the staff at Morningside. She loves New York City, moved here in 1977, and studied calligraphy and graphic design at Parsons while working at Judson Memorial Church. Leslie considers herself a generalist with a passion for social justice, public education, and art and design. In January 1998, Tom Roderick invited her to work on a book party event part-time, and that quickly became full time. Morningside Center is a great match for Leslie – the work checks all the boxes, and the rest is history.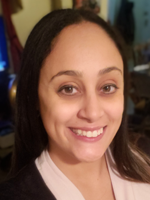 Sully Diaz, Director, PAZ @ PS 24.  Sully has been the program director for Morningside's PAZ after school program at P.S. 24 in Sunset Park, Brooklyn, since 2016. She oversees all programming for over 200 elementary school age children. She implements and leads programming related to literacy, STEAM, social and emotional learning, and other academic and youth development enrichment. Sully's work over the past ten years has focused on providing direct services to children, teens, young adults, as well as professional development workshops to youth workers and professionals. Sully's current passion and research has focused on restorative practices in public schools and in our criminal justice system to reduce youth criminalization and promote racial equity. She has a BA from Middlebury College, and M.A. in Youth Studies from CUNY School of Professional Studies.  Sully is also a Posse Foundation alumna and continues to mentor high school and college students in her spare time.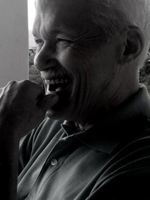 Larry Garvin, Chief Financial Officer. Larry has been a business and financial manager for nearly forty years, serving diverse organizations, including social service agencies, education providers, and film/video  makers.  He has served Morningside Center in various capacities since the 1980s.  Larry is actively engaged in community development and cultural exchanges between Central America and the United States and produces an annual film festival in El Salvador.  He has also produced films in collaboration with Salvadoran filmmaker Paula Heredia.  Larry attended Kenyon College and graduated with honors from the City College of New York.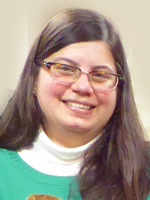 Yaritza Hernandez, PAZ Program Manager.  Yaritza supervises Morningside Center's PAZ after-school programs. Yari began working at our PAZ program at PS 24 in Sunset Park, Brooklyn in 2004, serving as a senior counselor. She soon became office manager for the program, and also served as a paraprofessional at PS 24. In 2008, Yari came to Morningside Center's main office, bringing her administrative skills and deep knowledge of after-school with her. Yari has an associate degree from Kingsborough College.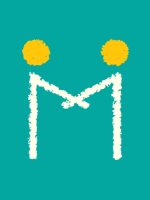 Doris Lo, Program Associate.  Doris has over 15 years of experience in nonprofit organizations and in the field of education. She joined the Morningside Center team in 2013 and currently serves as a program manager, managing organization's growing portfolio of school-based contracts in NYC. Prior to joining Morningside Center, Doris was a program associate for the Initiative for Social and Emotional Learning at NoVo Foundation, a private foundation committed to strategic investments in Social and Emotional Learning to promote a world based in partnership and collaboration and advance women and girls' rights. Before NoVo, Doris was an educator at the Lower East Side Tenement Museum where she taught the history of immigration in the Lower East Side and guided public dialogue to build empathy and appreciation of immigration stories through personal connections. Doris holds a M.S. in Childhood Education from Hunter College, and Bachelor's degrees in Environmental Studies and Classical Studies from Union College in Schenectady, NY.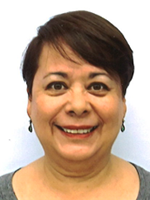 Ann Mathews, Human Resources Director.  Ann has been with Morningside Center since 2001. She has worked in the business department in various positions, including business administrator and bookkeeper, and for the last 10 years has served as human resources director. She works closely with payroll, benefits, pension plans, audits, and compliance. Ann brings years of experience in both the corporate and non-for-profit sector. She attended PACE University and has continued her education through courses at Baruch College. She has helped Morningside automate some of our processes and has a natural knack for IT.  Ann has been a part of the leadership of her church for more than 30 years.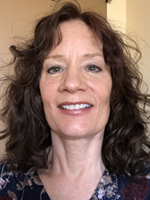 Laura McClure, Director of Fundraising and Communications.  Laura helps develop and write our proposals and reports to foundations and public agencies, and she coordinates communications, including our website and newsletter. Laura is also editor of the TeachableMoment section of our website, which she co-founded. Before and during her years at Morningside Center, Laura has also worked as a freelance writer and editor focusing on workplace and economic issues. Morningside Center's work on racial equity has fueled her anti-racist activism, and our kind community helps keep her rolling on all fronts.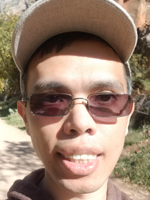 Joseph Yabyabin, Human Resources Assistant.  Joe has been the human resources assistant at Morningside Center since 2010.  His focus includes payroll, helping ensure staff developer compliance with DOE contract requirements, helping maintain the our billing database, ensuring DOH compliance for the after-school programs, and keeping informed about frequently changing NYC and Department of Labor employment regulations.  Joe is an American History and French major who has worked his entire career in the non-profit field, working at TASC (now Expand ED) and more recently SOBRO (a CBO serving residents of the South Bronx). He enjoys working at a smaller non-profit with friendly staff committed to social and emotional learning.  He considers himself detail-oriented, methodical, responsible, reliable, and pleasant to work with.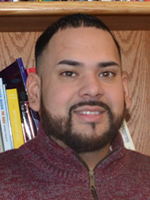 Cesar Zuzunaga Jr., Staff Accountant.  Cesar joined Morningside Center in 2018. His work focuses on billing – and many other tasks that need doing in Morningside Center's bustling business office. Cesar is currently enrolled in Pace University's Master's Program in Accounting. Before coming to Morningside Center, Cesar worked as an accounting clerk and tax preparer. He has a BS in accounting from Pace University's Lubin School of Business. 
Staff Developers 
Eugenia [Kena] Acuña
Mamzelle Adolphine
Hanaa Arafat 
Elana Bell
Jonah Braverman 
Victoria Cheng-Gorini 
Jonthon Coulson
Ava Daniel 
Javier Francisco Diaz   
Nelida Espina    
Amy Fabrikant 
Lorraine Falchi
Emily Feinstein 
Ellen Ferrin
Mariana Gaston 
Makeda Gershenson 
Emma Gonzalez 
Dionne Grayman 
Joyce Griffen 
Janice Marie Johnson
Iris Laurencio  
Ife Lenard
Lauren Neidhardt
Michael Piazza
Angela Polite
Jenny Sequist 
Laurine Towler
Marieke van Woerkom 
Nabil Vinas  
Elizabeth Miu-Lan Young
Marisa Zalabak