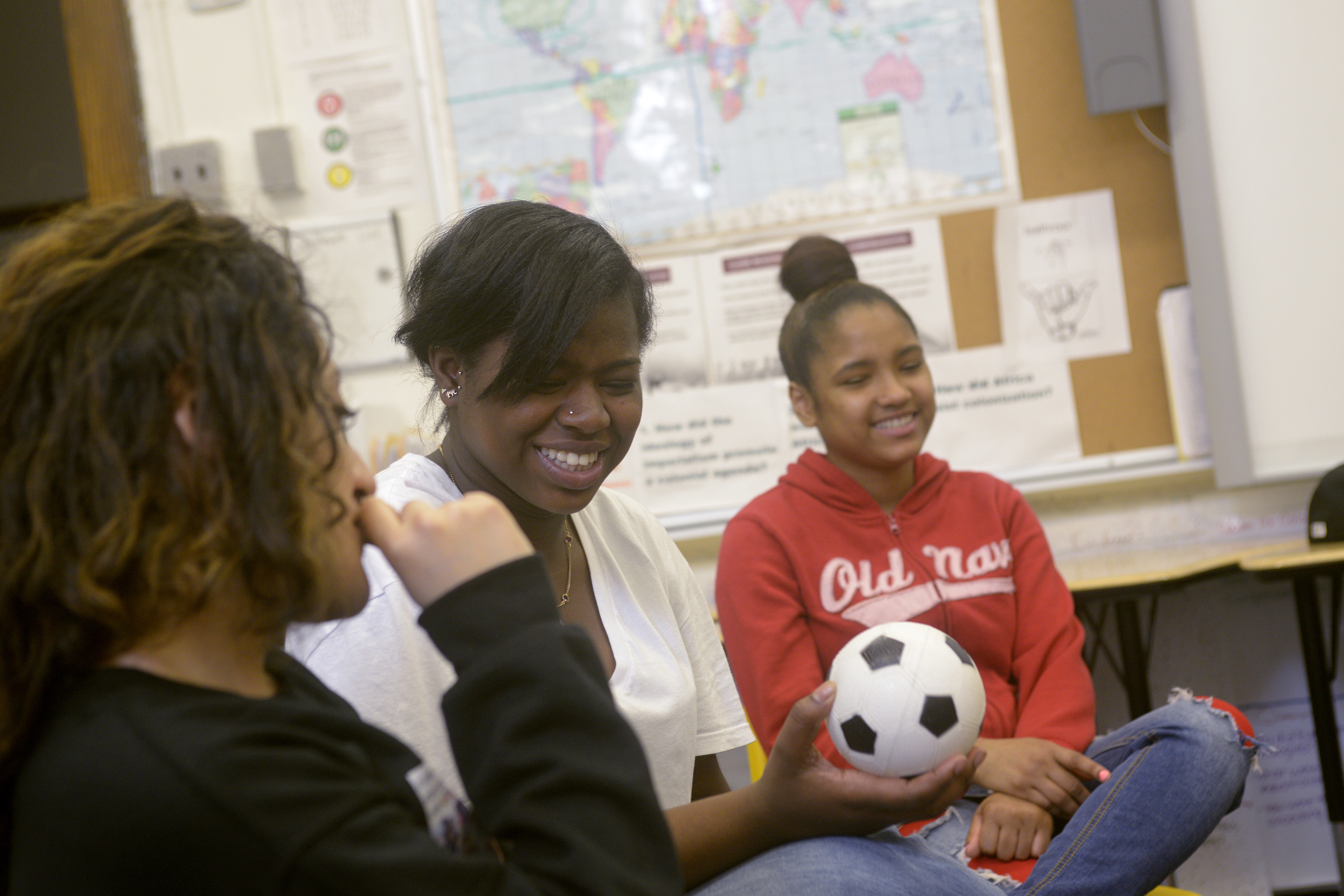 To learn and to thrive, our young people need schools that are welcoming, inclusive, and supportive. How can we as educators ensure that we are creating classroom and school communities that respect and honor all our students, including students of color? 
Morningside Center supports schools in not only increasing the cultural competency of school staff, but enabling them to create systems and structures that promote equity in their classrooms and throughout the school. 
Study after study has shown that Black students are two to three times more likely to be suspended from school than white students, and there is no evidence that this gap is due to higher rates of misbehavior. Racial inequity in discipline fuels racial disparities in long-term outcomes for young people, including low graduation rates and disproportionate and often unnecessary contact with the criminal justice system. Students with disabilities, LGBTQI students, and indigenous students, among others, are also disproportionately targeted for punitive discipline.
Morningside Center believes that the foundation of an equitable school is social and emotional learning for all members of the community. SEL skills enable both young people and adults to build meaningful relationships – and research tells us that young people both need and crave such connections. Restorative practices, and circles especially, offer a powerful container in which to practice social and emotional skills, from empathy to conflict resolution and build a deep sense of community that can reduce discipline incidents. 
SEL skills and restorative practices set the stage for all members of the school community to engage in conversations that increase participants' racial awareness. Our approach has been deeply informed by the work of Glenn E. Singleton, creator of the Courageous Conversation protocol. We also know that other social identities impact students along with their race and ethnicity. Gender, LGBTQI status, class, and religion are all connected – as Kimberley Crenshaw notes in her conception of "intersectionality." Because Morningside Center's approaches have been developed within New York City schools, race is often centered in our work. But race does not stand on its own.
We work with school staff to create a supportive environment in which adults can deepen their racial understanding and create racially equitable classrooms and schools. We support educators as they:  
Reflect on and share their backgrounds and personal experiences related to race
Learn strategies to make their classrooms more welcoming and productive for every student
Identify and practice strategies for interrupting racism in their school 
Explore racism in the U.S. and examine how systemic racism, both explicit and implicit, operates in our schools to diminish the opportunities and outcomes for black and brown children
Explore other forms of oppression and how they link to racism
Learn about disproportionality in discipline, which feeds the school to prison pipeline 
Examine whiteness, power, and history
Support each other in making their school more equitable and productive for all students
By strengthening relationships, developing social and emotional skills, using restorative interventions instead of punitive measures when harm is done, and building cultural competency throughout the school community, we create a positive climate for learning and address the root causes of suspensions and discipline disparities.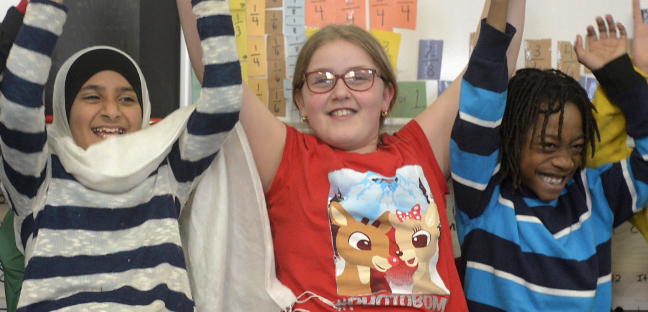 Morningside Center is currently engaged in a major federally funded randomized control trial study that is assessing the impact of our approach to fostering racial equity. Through this Investing in Innovation (i3) study, we are contributing knowledge and ideas to the growing movement for educational equity. 
All of Morningside Center's programs promote equity through SEL, restorative practices, and brave conversations on race. Our programs include: