Timely resources to help K-12 educators encourage social responsibility and foster social & emotional learning. Find out more.
Featured Lessons
This lesson introduces students to the controversy over Justice Kennedy's retirement and Trump's role in reshaping the Supreme Court. The first reading reviews Kennedy's career and highlights the significance of his role as a swing vote on the court. The second reading examines possible consequences of a Kavanaugh appointment and examines how a variety of groups are resisting Kavanaugh's confirmation.
Protests across the country reflect widespread outrage over the Trump administration's "zero tolerance" immigration policies. In this lesson, students learn about the controversy over the administration's policies to separate and/or detain families who are seeking to immigrate to the U.S. 
Eight tips on what to do when students make hurtful remarks.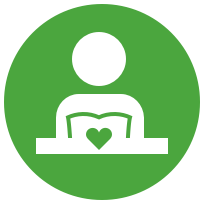 SEL & RP
Activities to support students' social and emotional learning and restorative practices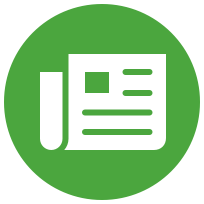 Current Issues
Classroom activities to engage students in learning about and discussing issues in the news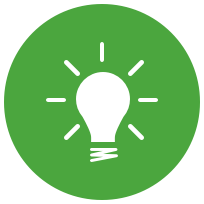 Tips & Ideas
Guidance and inspiration to help build skills and community in your classroom and school
Filter TeachableMoment Lessons By:
Filter TeachableMoment Lessons By: