Timely resources to help K-12 educators encourage social responsibility and foster social & emotional learning. Find out more.
Featured Lessons
The first few days of school are the perfect time to begin taking a restorative approach to discipline in your classroom. Step 1: Be in community with your students.
Students build empathy for refugees and immigrants by learning about the experiences of some of the families separated at the southern border of the U.S in 2018. Then, students hear a poem and write their own imaginative poems to convey their learning.
Eight tips on what to do when students make hurtful remarks.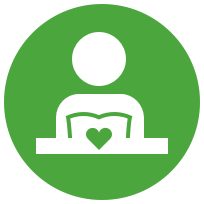 SEL & RP
Activities to support students' social and emotional learning and restorative practices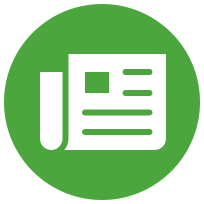 Current Issues
Classroom activities to engage students in learning about and discussing issues in the news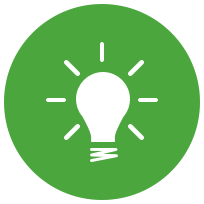 Tips & Ideas
Guidance and inspiration to help build skills and community in your classroom and school
Filter TeachableMoment Lessons By:
Filter TeachableMoment Lessons By: