Timely resources to help K-12 educators encourage social responsibility and foster social & emotional learning. Find out more.
Featured Lessons
Some suggestions to give your students space to share their thoughts and feelings about the events surrounding the death of Tyre Nichols.
Students read about and discuss positive and negative impacts of social media, and reflect on their own experiences through pair shares and group discussion.
Students explore new angles on the life and ideas of Martin Luther King Jr., and consider their own responses and (re)commitments to justice.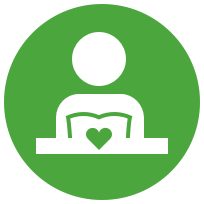 SEL & RP
Activities to support students' social and emotional learning and restorative practices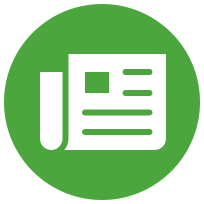 Current Issues
Classroom activities to engage students in learning about and discussing issues in the news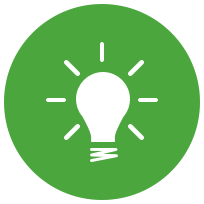 Tips & Ideas
Guidance and inspiration to help build skills and community in your classroom and school
Filter TeachableMoment Lessons By:
Filter TeachableMoment Lessons By: