Roundup: Bullying

October is National Bullying Awareness Month
To stop bullying, we have to enlist the help of the bystanders - that is, everyone in the school. Find out more about taking a whole-school approach to countering bullying and building community with our Pathways to Respect program.
Check out our classroom lessons on bullying and see a video of a master teacher who gets her second-graders talking about bullying with the help of puppets. 
Edutopia has advice on choosing resources to teach about bullying, plus a few examples of books and activities.  
The New York Times reviews some children's books that are aimed at teaching about bullying and empathy, including a couple of the books we use in our 4Rs Program.
Get more ideas and resources from GLSEN. 
 
Below, a 3rd grade student in our 
PAZ
 After-School Program at PS 24 tells a story about teasing - and illustrates it!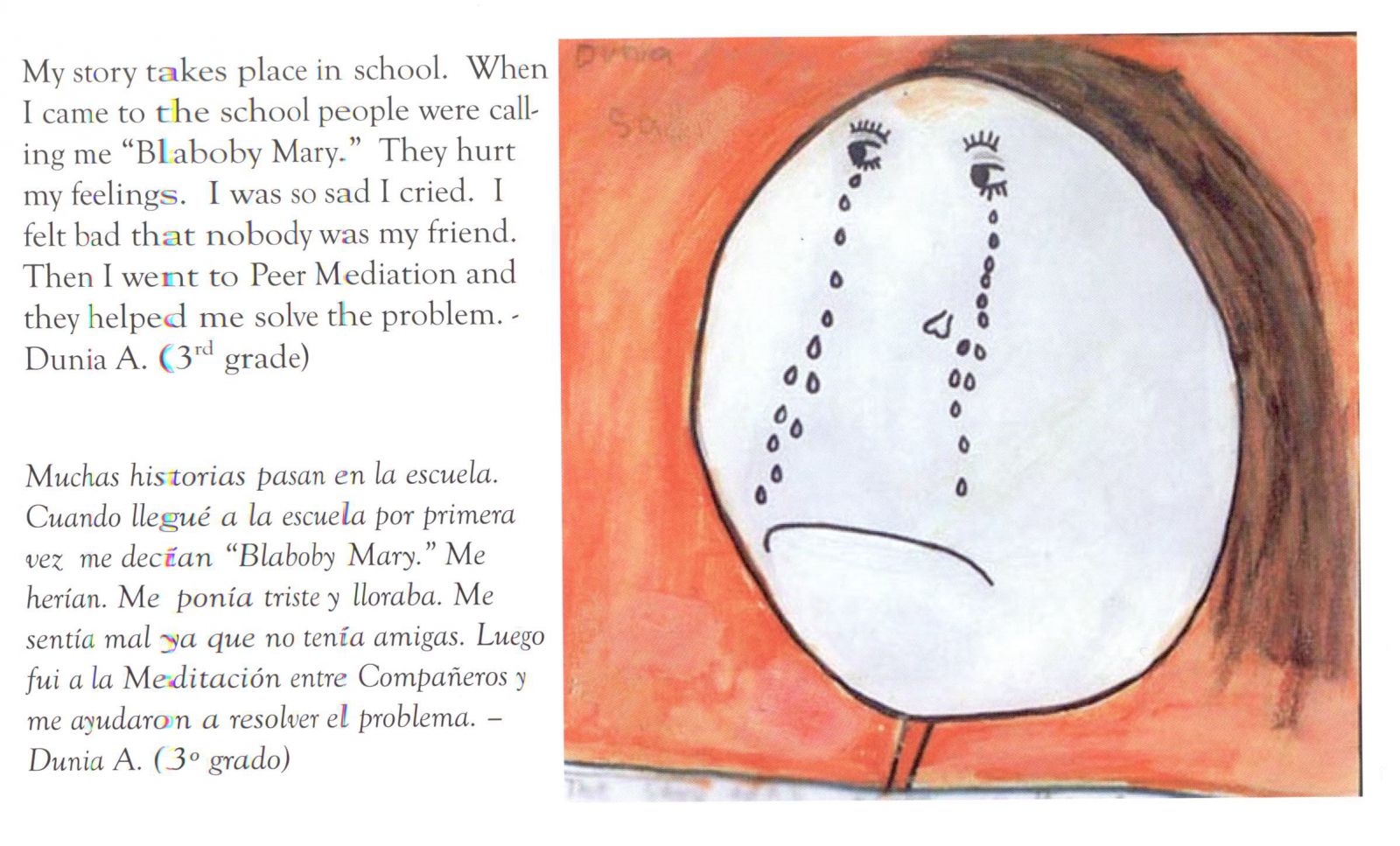 Social & Emotional Learning