Partners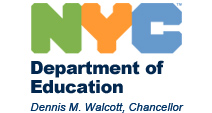 New York City Department of Education
We have collaborated with the NYC public schools since 1985 to help hundreds of thousands of young people and adults learn conflict resolution and other social and emotional skills and improve the climate of classrooms and schools.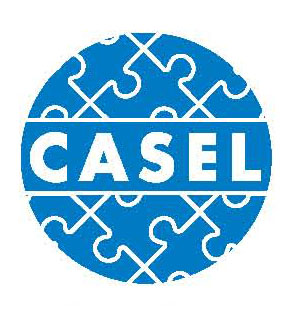 Collaborative for Academic, Social & Academic Learning (CASEL)
CASEL, a national leader in promoting social and emotional learning, shares our goal of establishing SEL as an essential part of education. We are working with CASEL to develop model SEL programs in NYC and beyond.

The After-School Corporation (TASC)
TASC has supported PAZ, our award-winning after-school program, since its inception in 1999. TASC is dedicated to enhancing the quality and availability of in-school and after-school programs in New York and beyond.
Social & Emotional Learning