Our People
MORNINGSIDE CENTER STAFF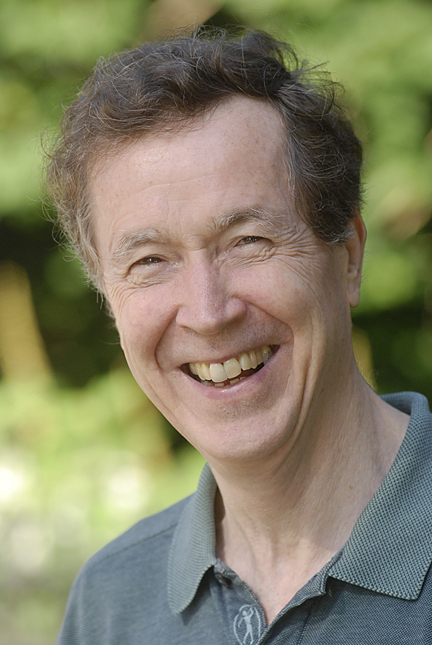 Tom Roderick, Executive Director
Tom oversees all Morningside Center's programs. During his 27-year tenure as executive director of Morningside Center, Tom has helped build the organization from a one-person operation to a stable mid-sized nonprofit. In 1985, Tom co-founded the Resolving Conflict Creatively Program. In 2002, he created The 4Rs (Reading, Writing, Respect and Resolution). Tom's early experience teaching in East Harlem is the basis of his book, A School of Our Own: Parents, Power and Community at the East Harlem Block Schools. He has a Bachelors degree from Yale and a Masters in Education from Bank Street College of Education.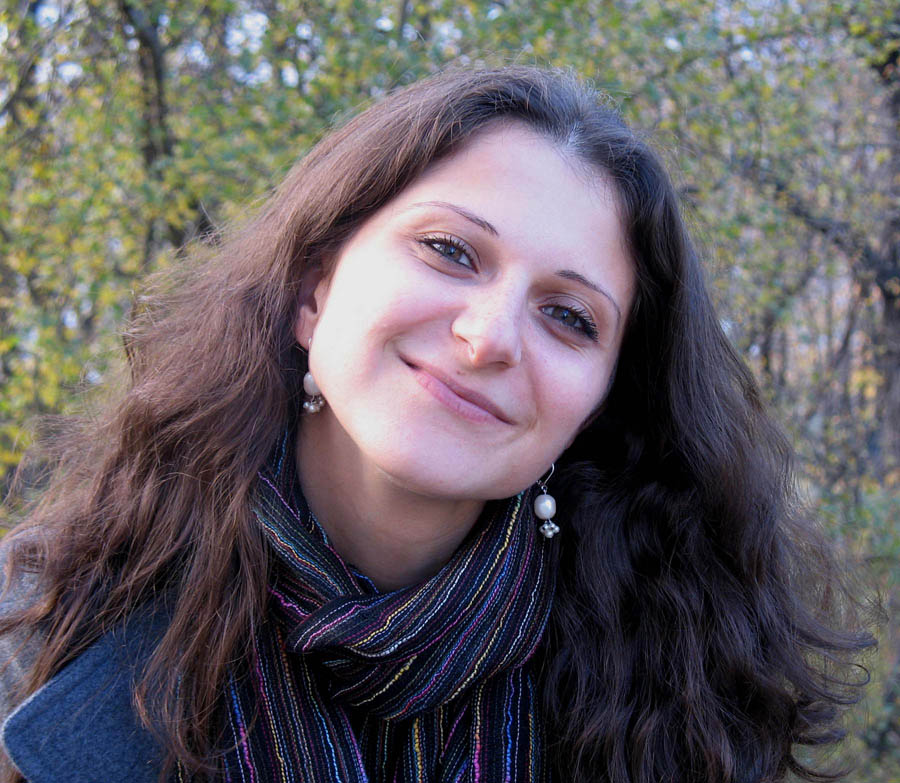 Tala Manassah, Deputy Executive Director
Tala joined Morningside Center in early 2009. Prior to joining our staff, Tala was the Founding Executive Director of the Middle East Children's Institute (MECI). In 2008, MECI was recognized by the Clinton Global Initiative, and became one of CGI's Member Commitments. She is the author of "From Rage to Interlocution" included in the anthology A Community of Many Worlds: Arab Americans in New York City (Syracuse University Press, 2002). Tala earned her A.B. in Philosophy and A.M. in the Humanities at the University of Chicago.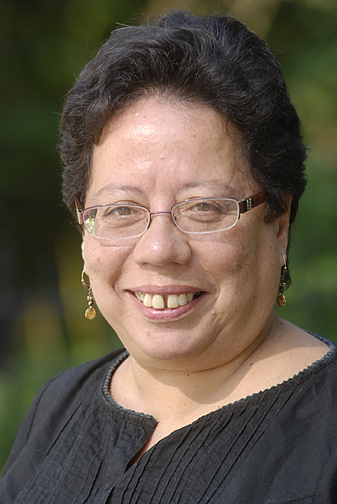 Lillian Castro, Director of Operations 
Lillian oversees administration of Morningside Center's work in schools as well as our PAZ after-school programs. Before joining Morningside Center in 1997, she was coordinator of the Center for Collaborative Education's Coalition Campus Schools Project and a community school board member. She has a BS degree from Empire State College.
Sara Carrero, Communications Associate
Katrena Dennard, Business Assistant
Leslie Dennis, Program Associate
Chenelle Francis, Business Assistant
Larry Garvin, Director of Finance
Yaritza Hernandez, PAZ Program Manager
Doris Lo, Program Associate
Ann Mathews, Human Resources Director
Laura McClure, Director of Fundraising and Communications
Adam Torres, Program Director, PAZ @ PS 214 Elementary School After-School Program
Joseph Yabyabin, Human Resources Assistant
STAFF DEVELOPERS
Ava Daniel
Javier Diaz
Nelly Espina
Emily Feinstein
Edwin Figueroa
Tara Fishler
Mariana Gaston
Bruce Gill
Emma Gonzalez
Joyce Griffen
Janice Marie Johnson
Joseph McCarthy
Kristin Page Stuart
Marieke van Woerkom 
Christopher Vermillion
Elizabeth Young
Social & Emotional Learning