Our Mission & History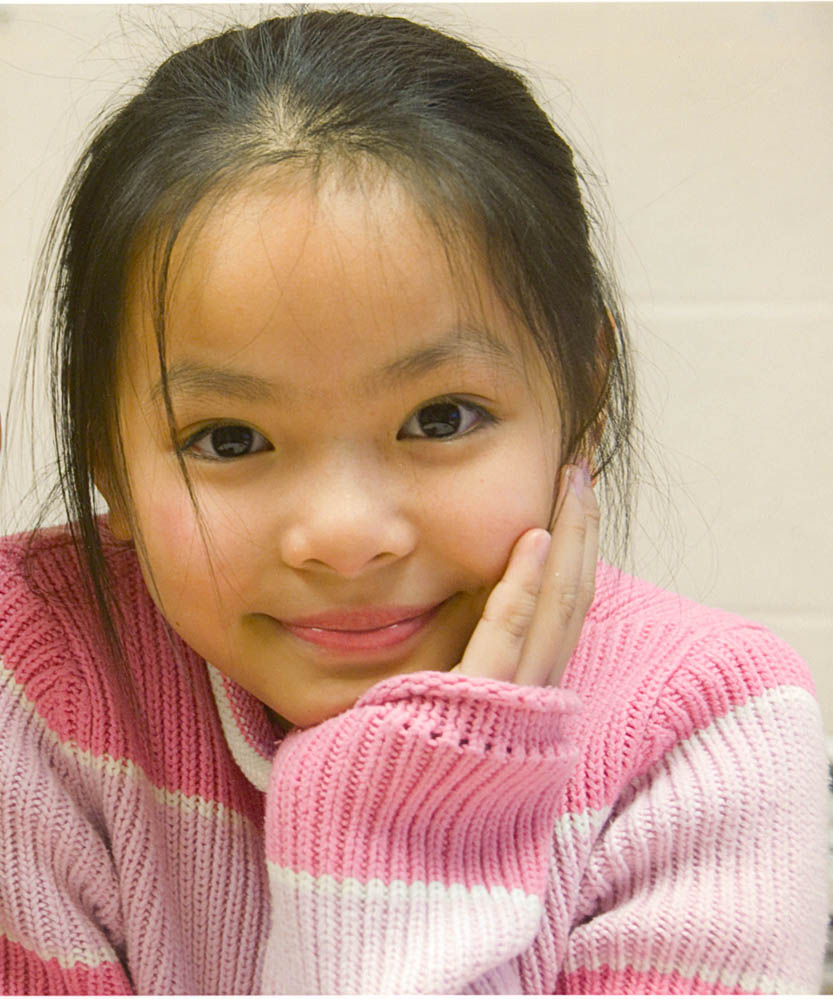 Morningside Center for Teaching Social Responsibility educates young people for hopeful and intelligent engagement with their world.
Morningside Center got its start in 1982 as a response by educators to the threat of nuclear war. The organization, then called Educators for Social Responsibility Metropolitan Area, quickly got its feet wet in the New York City public schools. In collaboration with the schools, we developed a new program called the Resolving Conflict Creatively Program (RCCP), a practical, field-tested curriculum that aimed to "increase the peace." 
Since then, Morningside Center has developed an array of programs to build students' social and emotional intelligence. Among them: The 4Rs (Reading, Writing, Respect & Resolution), which integrates social and emotional learning into the language arts. Over the years, Morningside Center has worked with thousands of educators and hundreds of thousands of young people (pre-K to 12) in over 700 schools to help them develop such skills as:
 understanding and managing feelings
 relating well to others
 making good decisions
 dealing well with conflict and other life challenges
 taking responsibility for improving our communities—from the classroom to the world  
For over a decade, Morningside Center has collaborated with researchers to evaluate the effectiveness of our programs. Researchers first conducted a major study of the RCCP, and then conducted an even more rigorous study of The 4Rs. Both programs were found to have a powerful positive effect on children's behavior, their social competency,and the classroom climate.
Morningside Center works with CASEL (the Collaborative for Academic, Social & Emotional Learning) and other organizations across the country to make social and emotional learning a part of every child's education. We also help build the SEL movement through our annual Courageous Schools conference.
Social & Emotional Learning
"Educating the mind without educating the heart is no education at all."
― Aristotle
Five activities to help you and your students reflect on the year and look ahead to next year. t.co/HW9JhXmHPP
NY principals: Why new Common Core tests failed t.co/JElp5VLX7t
Chicago School Closings Vote: Board Of Education Votes To Shutter 50 Public Schools t.co/lOE9a61rOw #CPS