Conference
After five successful Courageous Schools conferences, we have decided to take a hiatus this year (2015). As the SEL field and our role in it expands, we want to pause, regroup, and think about how the conference can best support courageous educators, schools and school districts.
We invite your ideas and suggestions! What would you like to see at future Morningside Center conferences or other gatherings? Please email Doris at dlo@morningsidecenter.org with your thoughts. We will keep you posted on our plans going forward.
---
2014 Courageous Schools Conference: Building School Community through Restorative Practices
---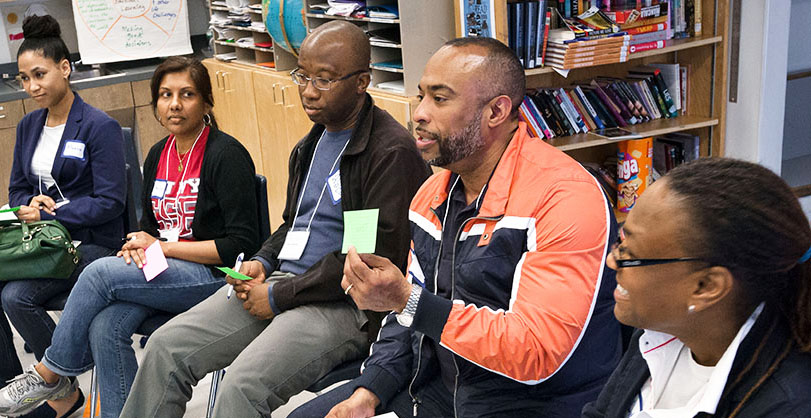 ---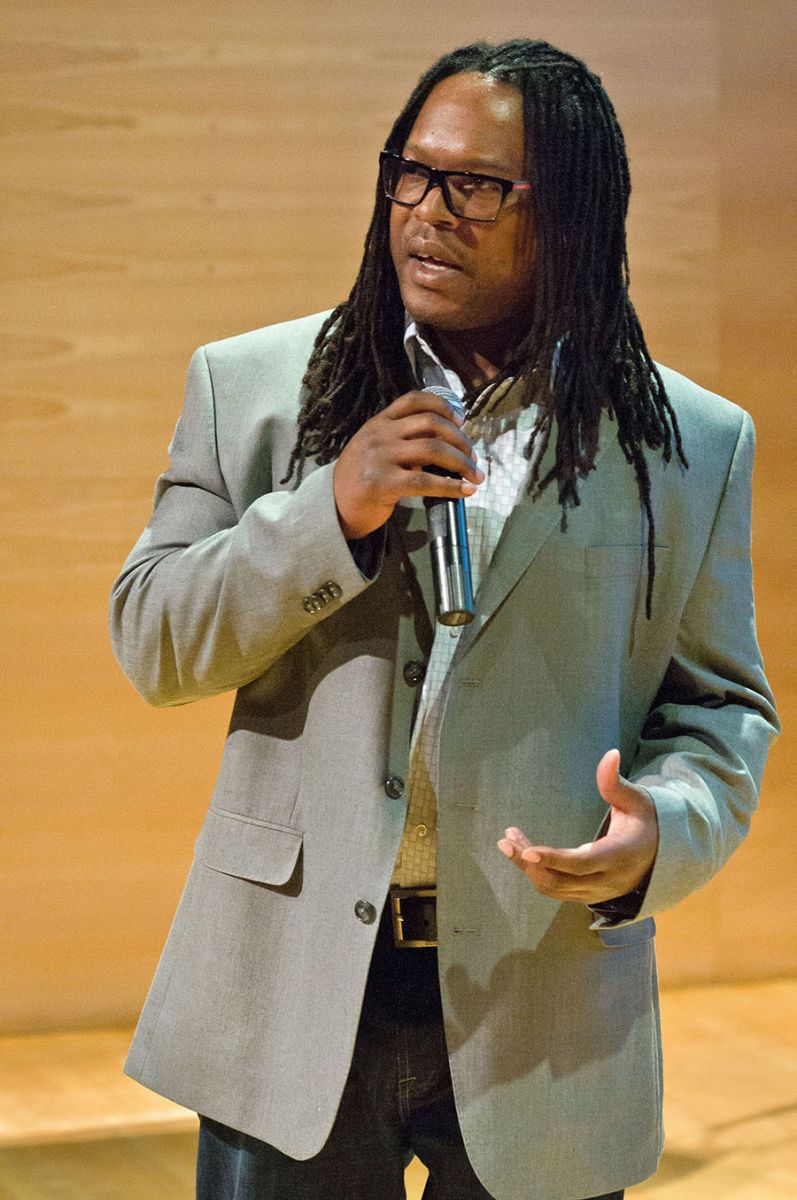 "Sometimes I walk into schools and all I hear is people barking orders. Kids feel attacked," said educator and author
Shaka
Senghor
in a powerful keynote talk at Morningside Center's Courageous Schools conference on May 17, 2014. Senghor used his own story of being expelled from the community (including 19 years in prison) to bring the point home: We need to listen to young people, not push them away. "We need to hear what youth are trying to say: I feel powerless. I am scared. Do you care? Listen to me."

"The pain and fear of not belonging is at the root of much of what is wrong in our schools," said conference keynoter Kay Pranis,
a national expert in Restorative Circles.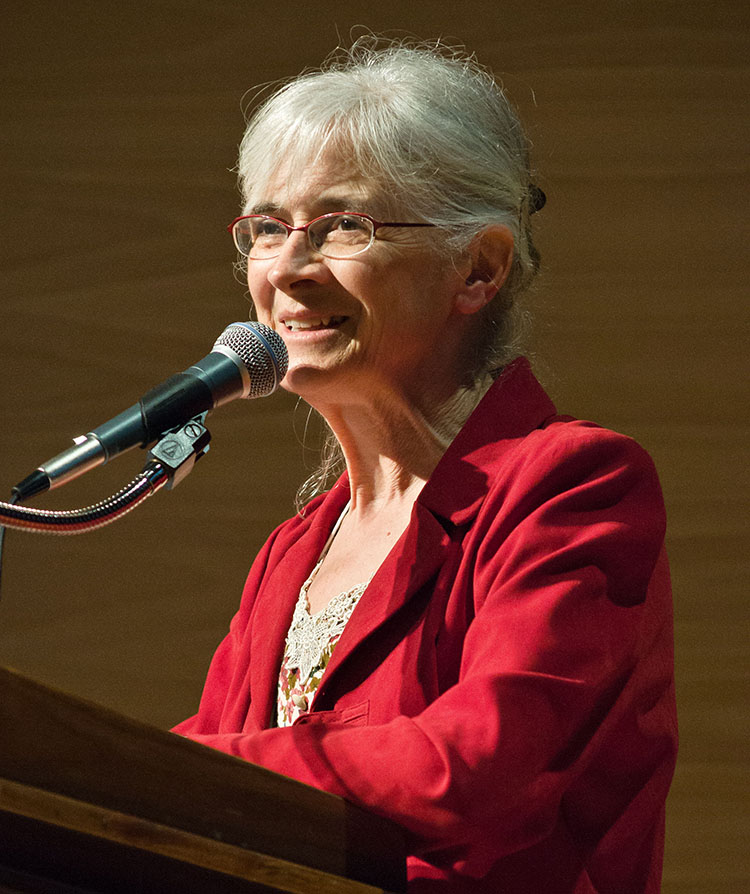 As Pranis explained, Circles use stories to build that sense of belonging. After all, she said, "Our culture is based on stories, not on data."
"Building School Community through Restorative Practices" was the theme of Morningside Center's 5
th
annual conference on social and emotional learning (SEL), and it drew a full house of diverse educators from around the country. Many came to learn about Morningside Center's
Restorative Circles Prog
ram,
which we've been introducing in NYC middle and high schools over the past three years. The conference included many hands-on workshops on how to integrate Circles (as well as other SEL strategies) into the life of the school.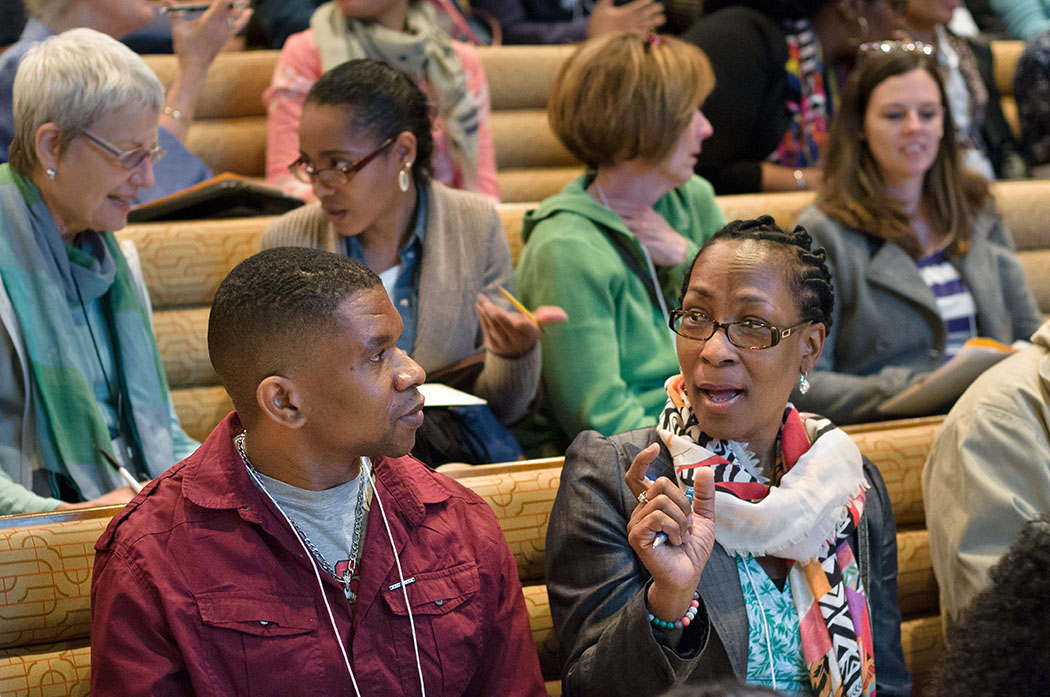 Circles are a deep, long-term way to address a huge problem with our educational system: Its use of harsh discipline policies that can lead to suspensions. Instead of expelling young people from the only community they may have (the school), Circles consciously build community and connection and the skills we all need to contribute to the community. In weekly Circles, young people have the chance to draw strength from each other and the community, and develop their capacity to handle stress and conflict. And when a harm occurs, a "restorative conference" can address the problem while allowing everyone to stay in the community.
Building connections and school community has been a decades-long commitment of PS 321K Principal Liz Phillips, who accepted this year's Courageous Educator Award at the end of the day. We chose this year to honor Phillips because of her brave public stance on high-stakes tests – including a protest at her school this spring.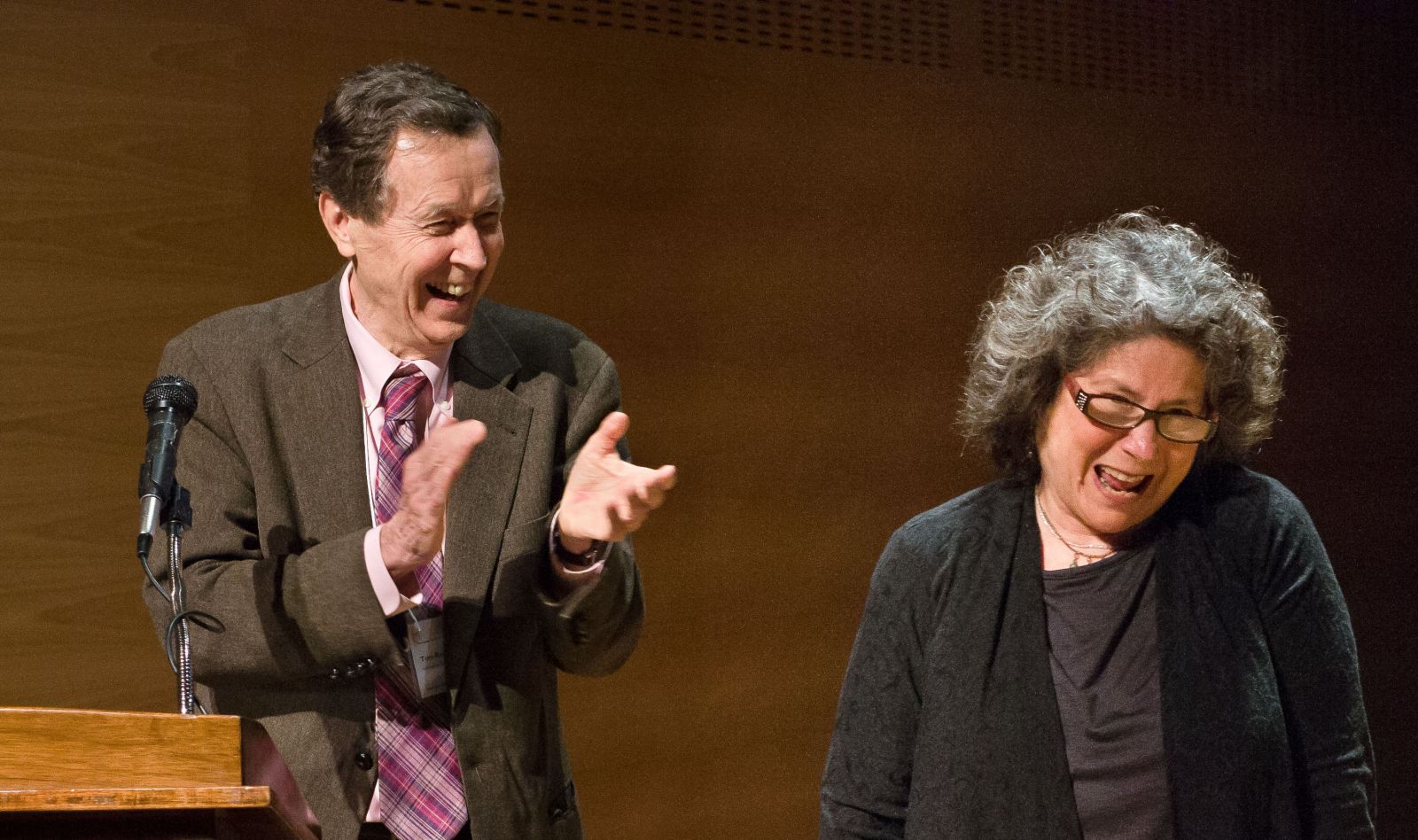 As Morningside Center Executive Director Tom Roderick said, the award honored Phillips for her "dedication to fostering social responsibility in young people and for demonstrating by her actions what social responsibility means." Phillips gave the crowd an insightful and fundamentally hopeful talk about this moment in education.

An energetic and emotional closing performance by the NYC Housing Authority Youth Chorus got our community of educators on their feet and dancing.
---
Photos from top: Conference workshop on Circles, talking in pairs, Shaka Senghor, Kay Pranis, Tom Roderick awards Liz Phillips.
Social & Emotional Learning